EDUCATIONAL APP FOR KIDS
Graidup uses cartoon animated stories, rhymes, songs and games to teach Phonics, Math, Science, and English Language. Graidup is the only educational app for kids assessed by Ghana's Ministry of Education.
Features X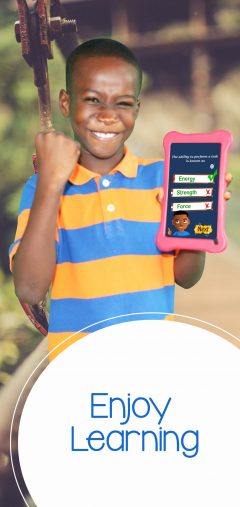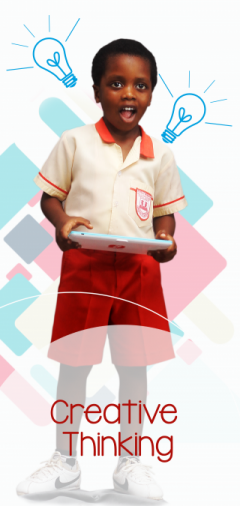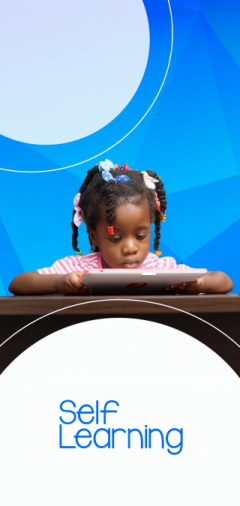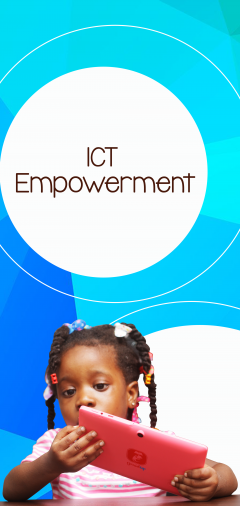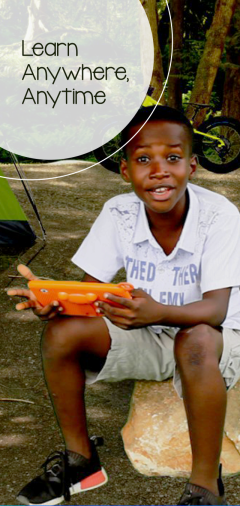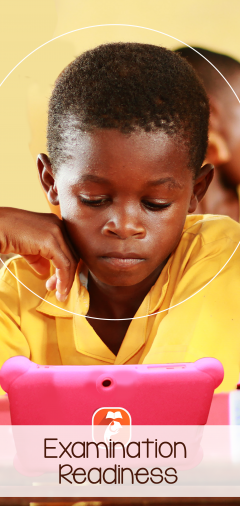 Enjoy learning
Educational app for kids to learn school topics are using cartoons, stories, and more.
Creative thinking
Graidup quiz games make kids more inquisitive and innovative.
Self-learning
Complicated school topics are made visual through stunning animations.Children no longer need help to understand topics
ICT empowerment
Learning with tablet at an early age improve computing skills and creativity.
Learn anywhere, anytime
Learning doesn't end after school. Children can go over school topics at their own pace.
Examination readiness
Over 6,000 challenging questions in an interactive game prepares children to compete with their peers in any contest.
Best Way to Get Involved In Education
Just spend 10 minutes to learn a lesson with your child.This is enough to complete the curriculum.Graidup covers topics in school curriculum using animations,interesting stories,quiz games and more. Complicated school topics that cannot be explained adequately on blackboards are brought to life.
Hero 2 items game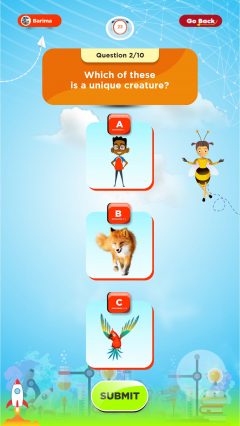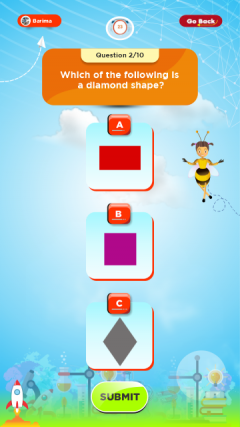 Very educative. I like their idea of basing it on GES syllabus. This will solve most of the educational problems in the county. Thanks and thump up. Graidup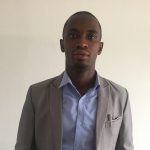 Graidup gives a better understanding of the subjects and makes learning easy.My kids love graidup 100%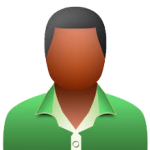 This new version has the best sound quality and my kid is loving it, please add a feature that delete a child too.. Thx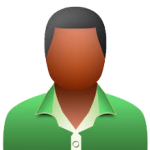 Fred Appiah-otoo
It's fun and educating
100% OFFLINE
If you have a slow network,remember that Graidup content can be saved and accessed offline. This prevents frustrations due to slow network and makes learning smooth. Children can learn anytime and anywhere uninterrupted
OUR VALUES
HONESTY
We take our customers seriously and promptly deliver on our promise.
HONESTY
COMMITMENT
We are dedicated to the success of all players in our value chain.
COMMITMENT