EDUCATIONAL TABLET FOR KIDS
Educational tablet that keep children engaged, educated, safe and entertained. More importantly, our tablets come fully loaded with educational contents. Also, there is no need for internet because all contents are available offline. Hence, your kids can learn school topics anytime, anywhere.
7-inch Educational Tablet
This is our 7-inch android tablet. It comes with Graidup educational app based on Ghana Education curriculum. In addition, you can install any other app from Play Store. Because of its portability, it is ideal for children under 9 years. Children find it easy to hand and is less likely to drop.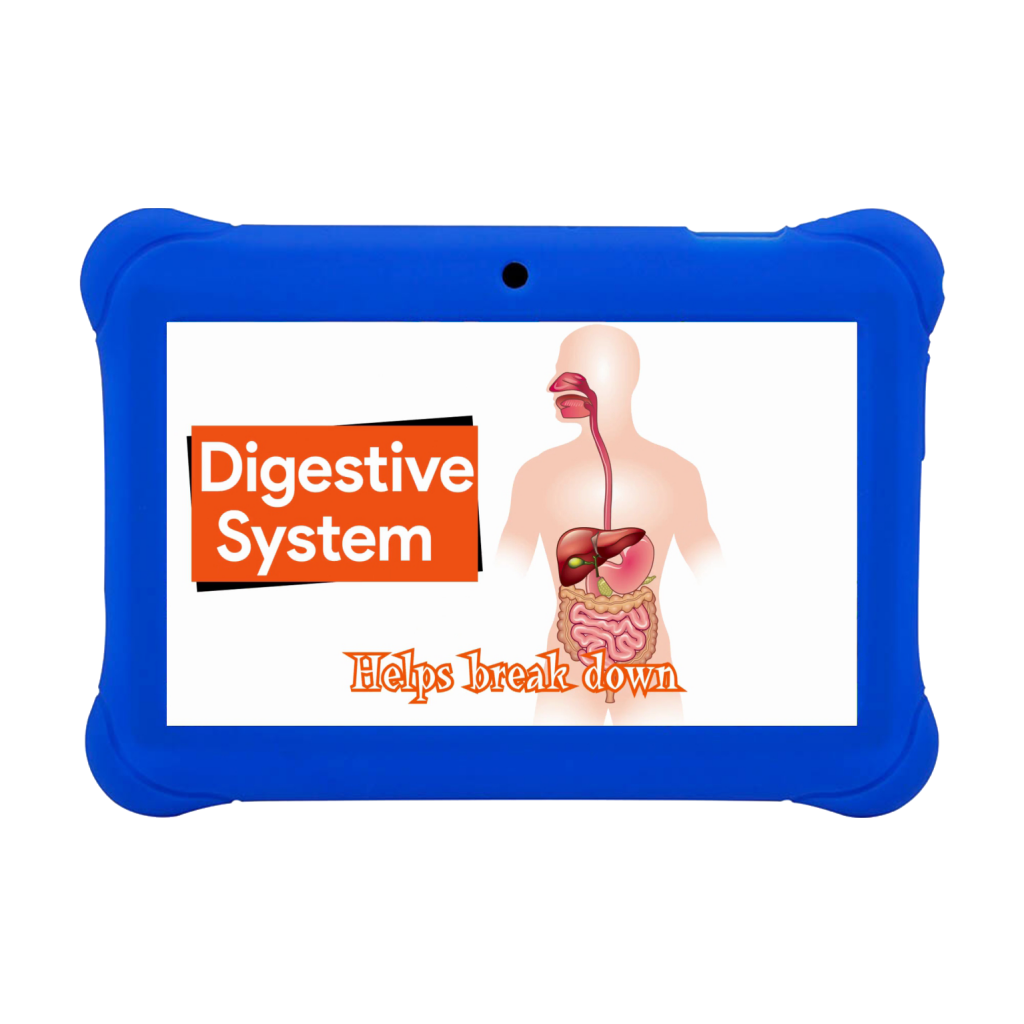 10-inch Educational Tablet
The 10-inch android tablet is our biggest. It also comes fully loaded with Graidup educational contents. Due to the size, the 10-inch tablet is recommend for children aged 9 or above.
BENEFITS OF USING TABLETS
Tablets are great gadgets for keeping children busy and quiet. Especially for infants, parents are able to attend to urgent things than attending to their kids. On the other hand, children love tablets. However, tablet can also be one of the best learning tools for children.