KIDS TABLET FOR LEARNING
Kids tablet for learning school lessons anytime, anywhere. Besides, kids love it because it teaches school topics using animations, songs, rhymes, stories and games.
How it Works
It is very easy to use. Therefore children need no assistant. Just watch educational animation and play the quiz game. That is all it takes. WATCH THE DEMO now!
Empower Your Child
This educational tool is full of expert-reviewed educational content. Therefore, it empowers children to learn anytime, anywhere, all by themselves. Get it today to make your kid smarter. Learn more about our app.
Stunning Educational Content for Every Child
Our kids tablet comes with stunning animations for every lesson. Lessons are taught in songs, rhymes, stories and games. This makes boring school lessons easy and fun. There is also a quiz game for every lesson. Watch some of our lessons now!
Lessons Derived From Curriculum
All the lessons on our kids tablet are derived from the British, US and Ghana Education Service curriculum. Therefore, learning doesn't stop after school or during Covid-19. There are hundreds of lessons. Here are just a few.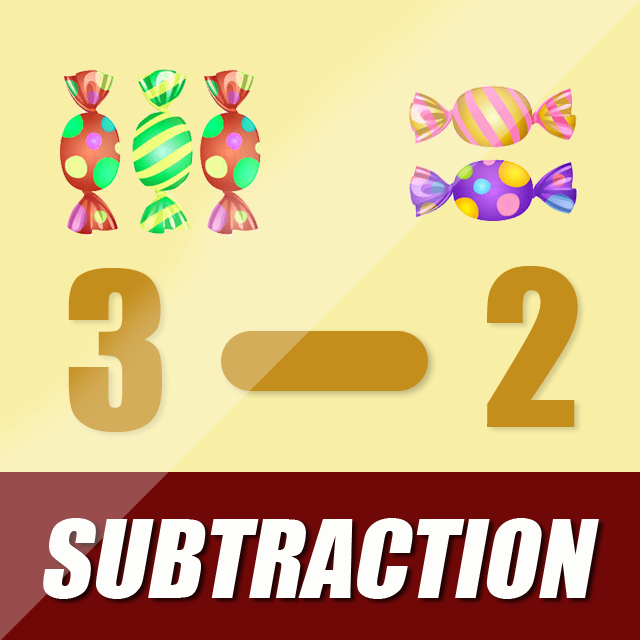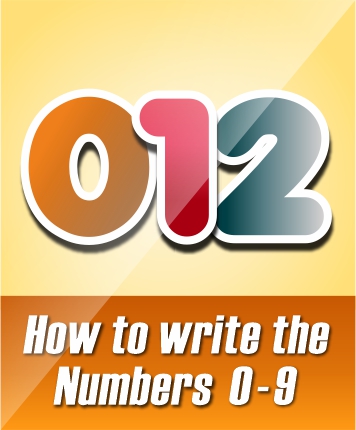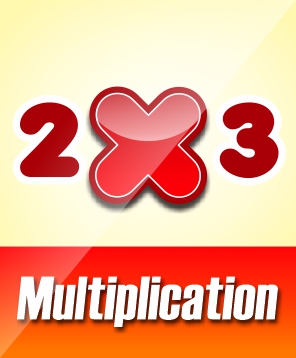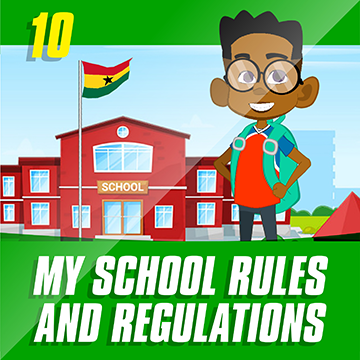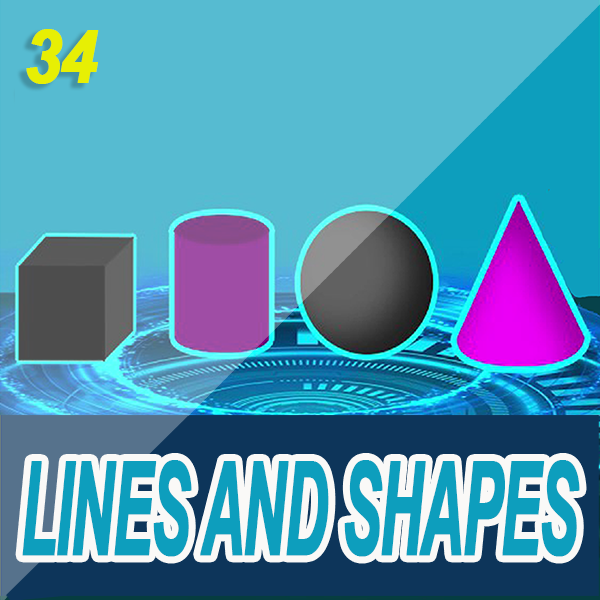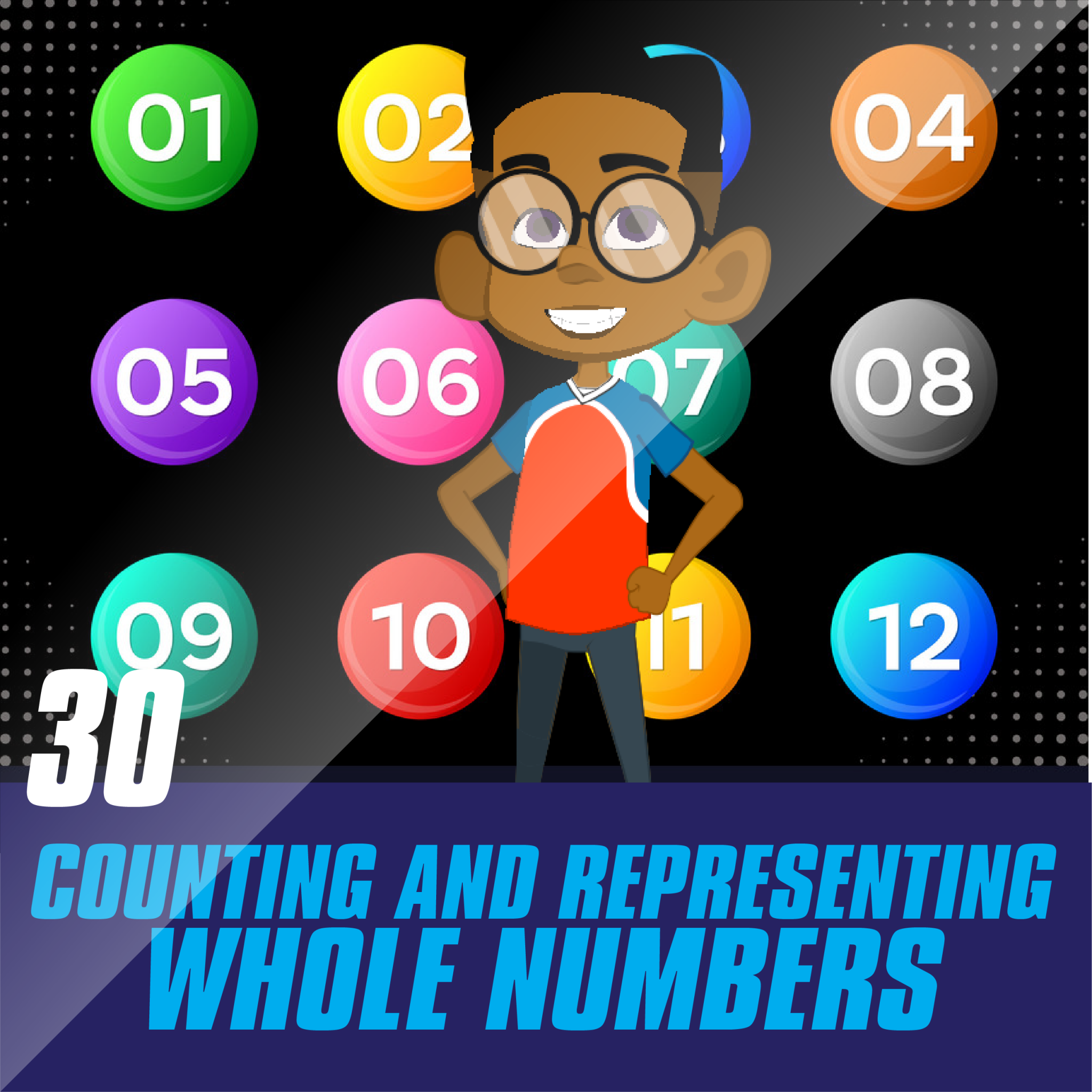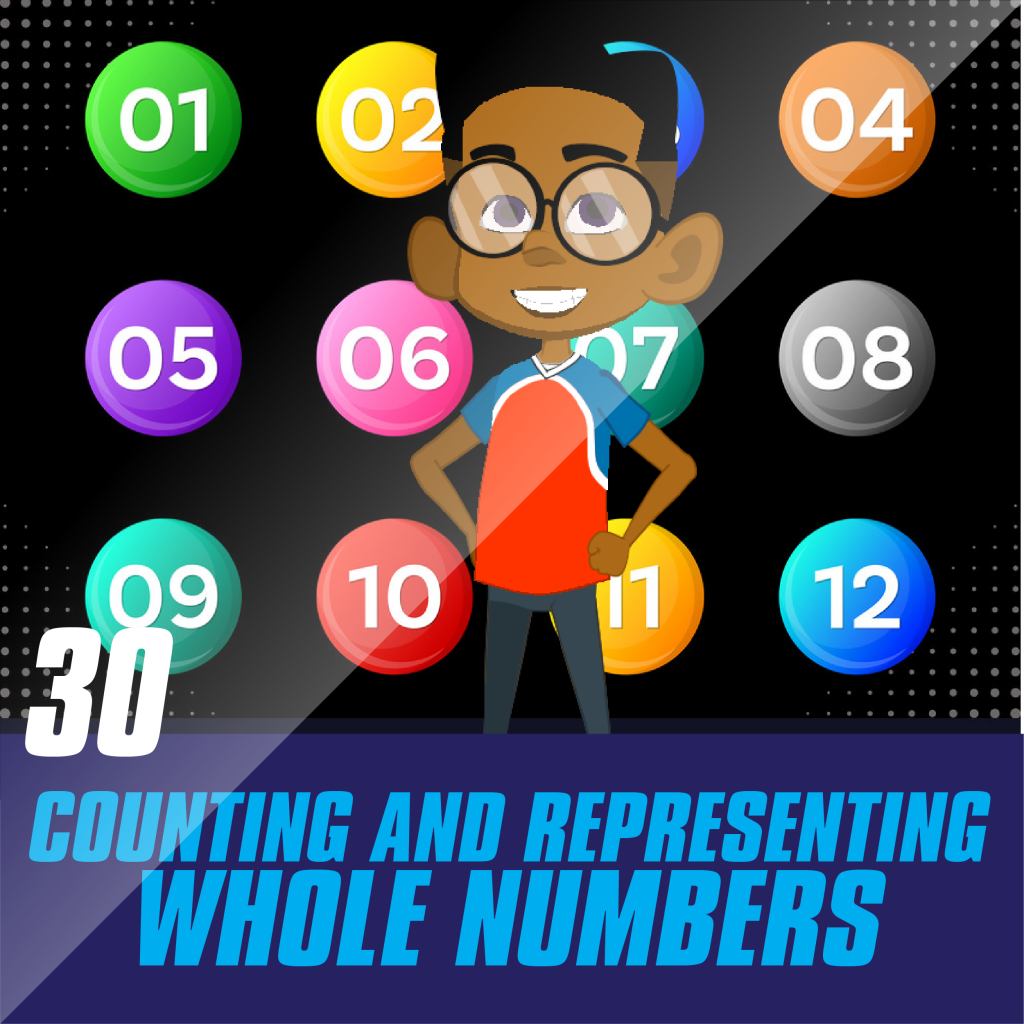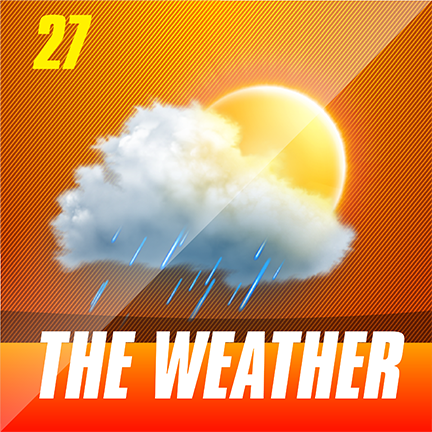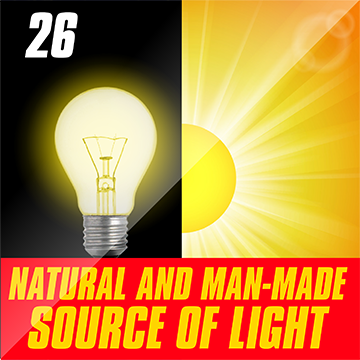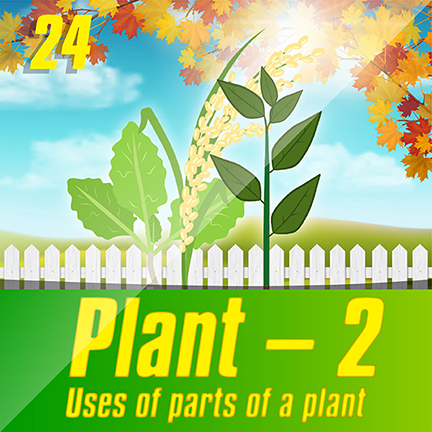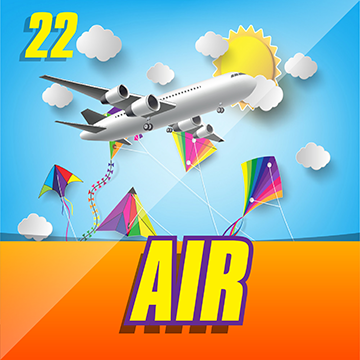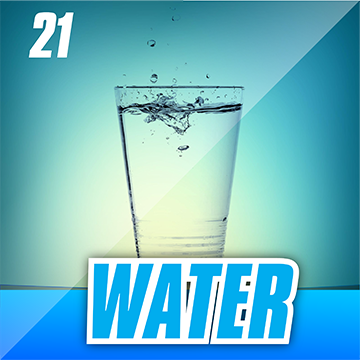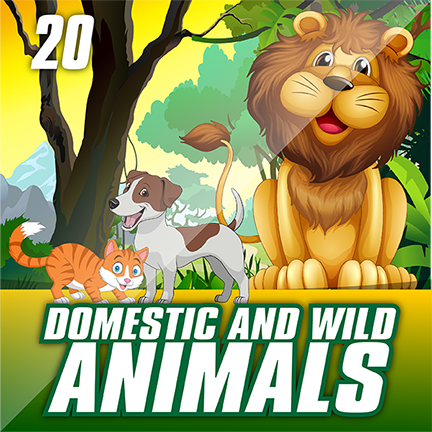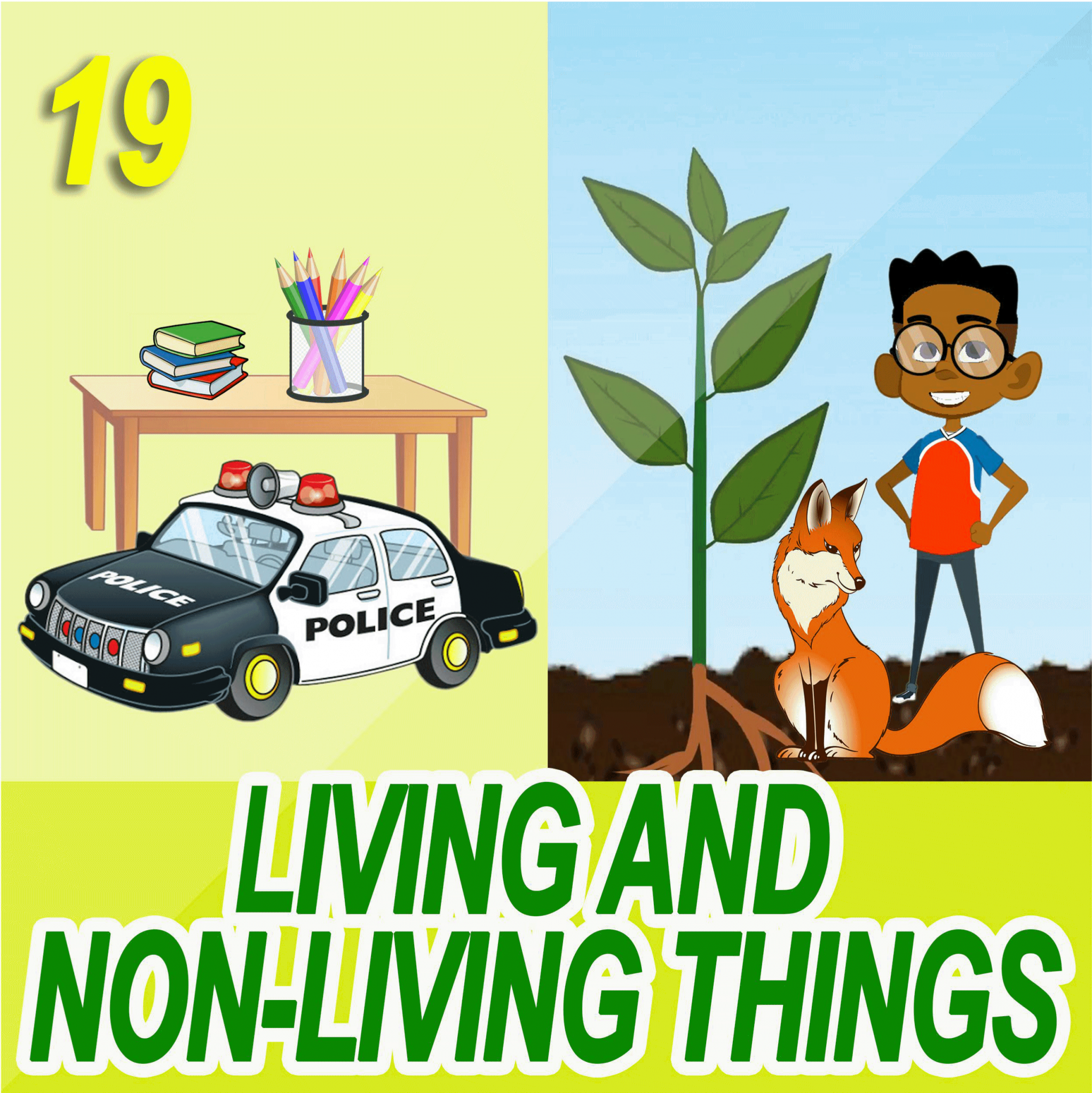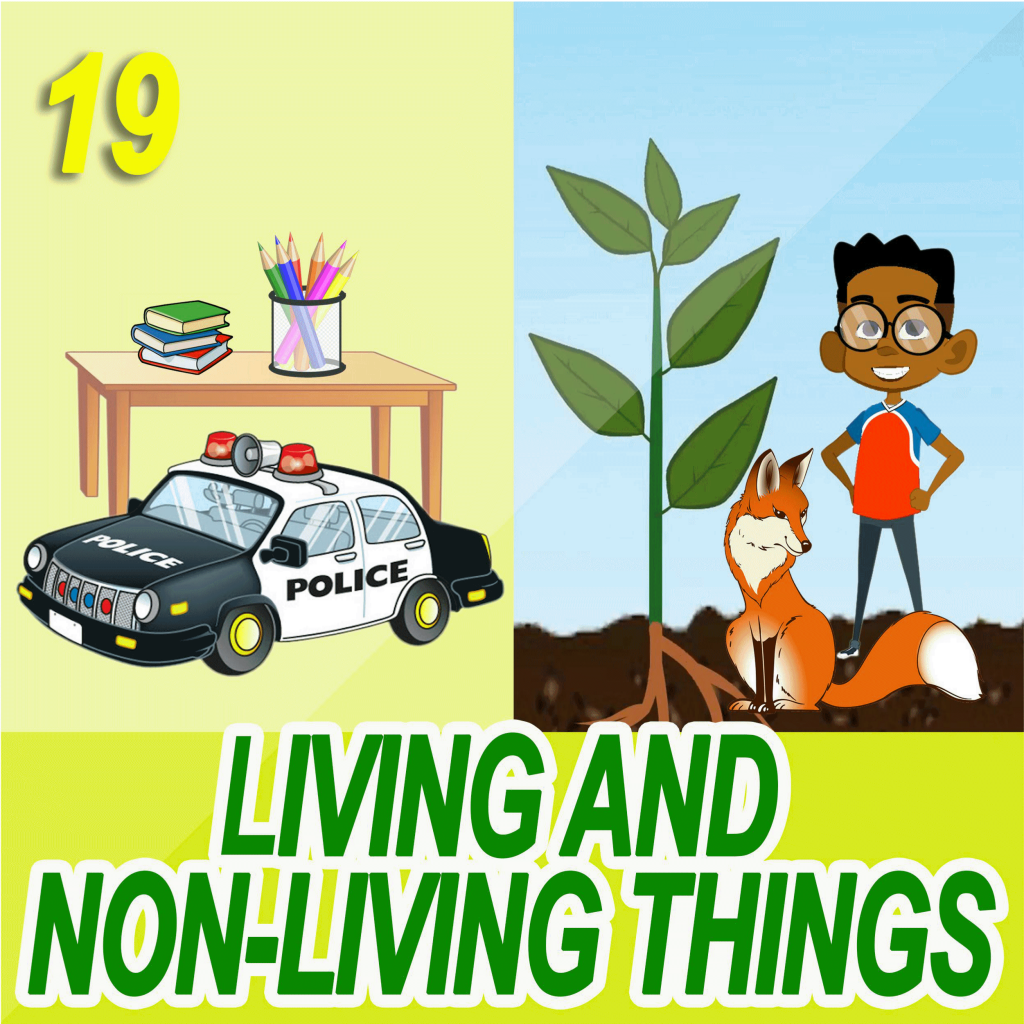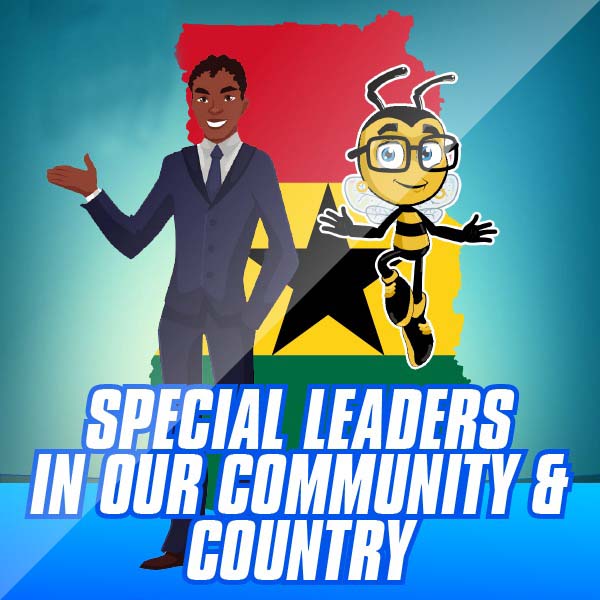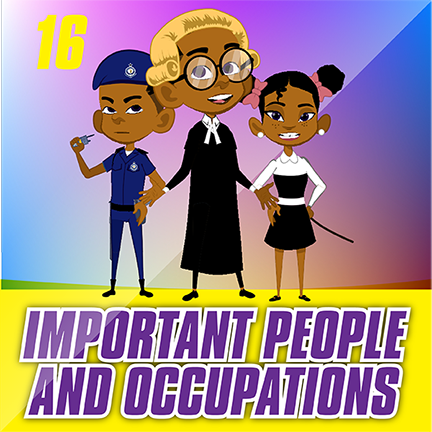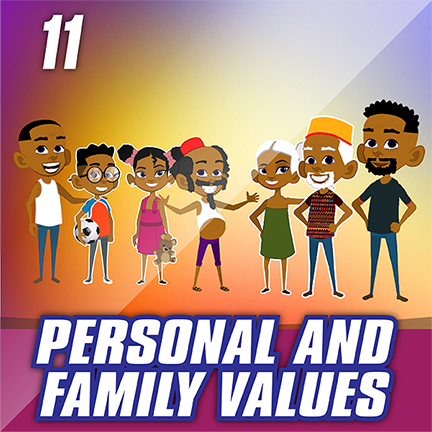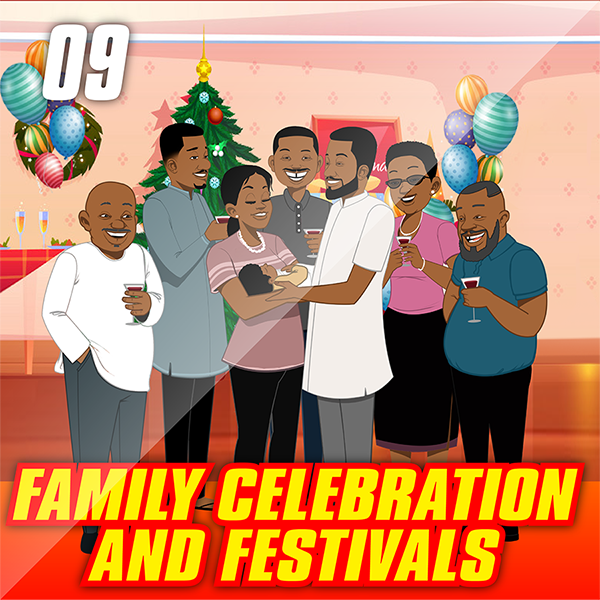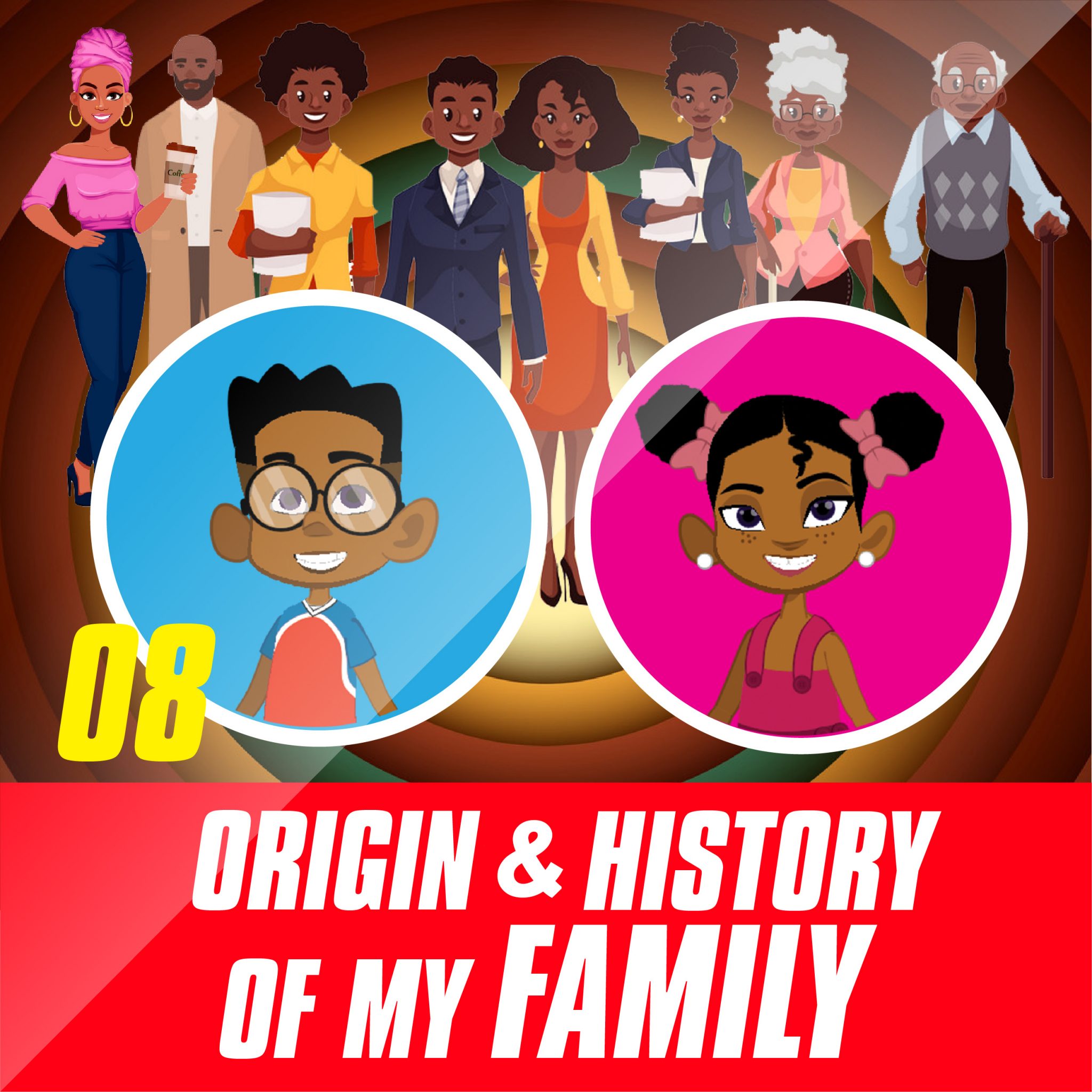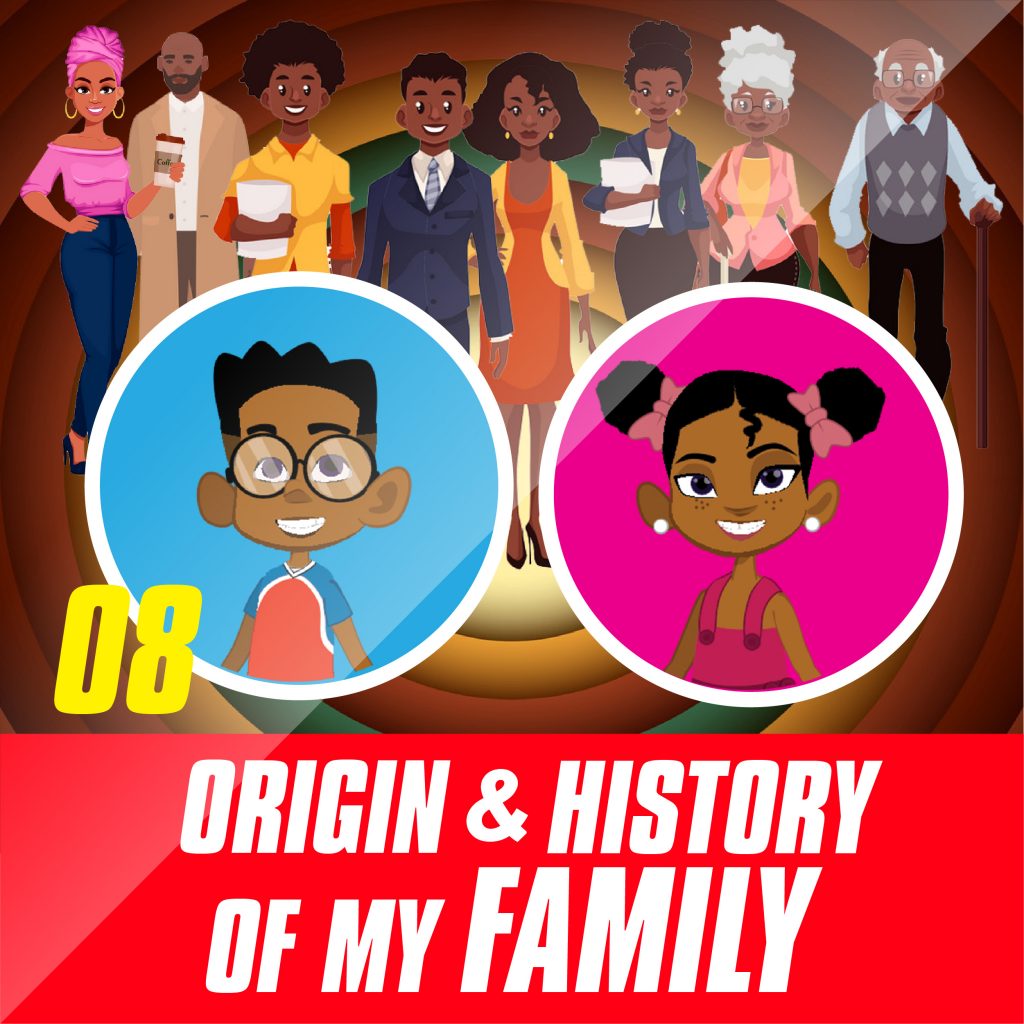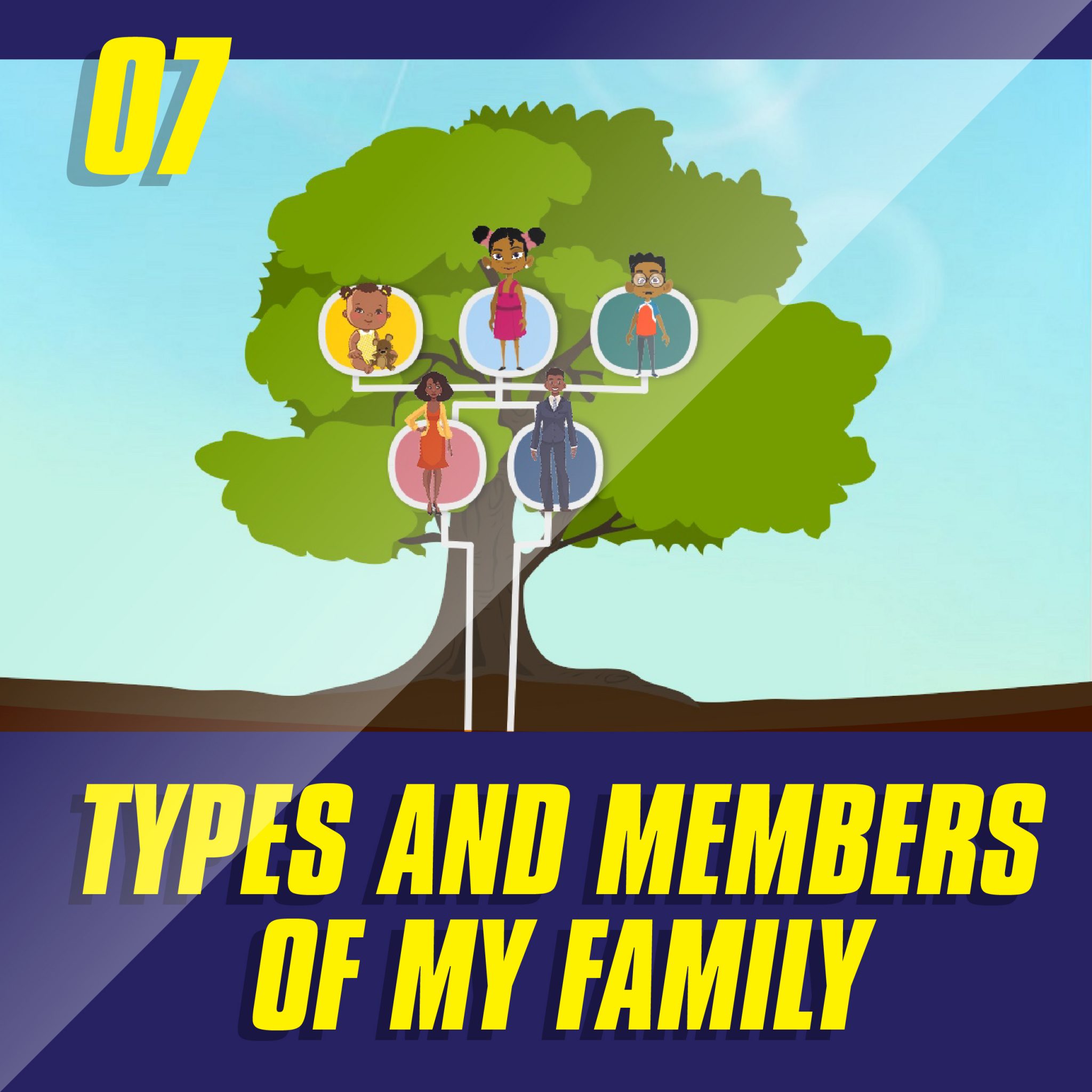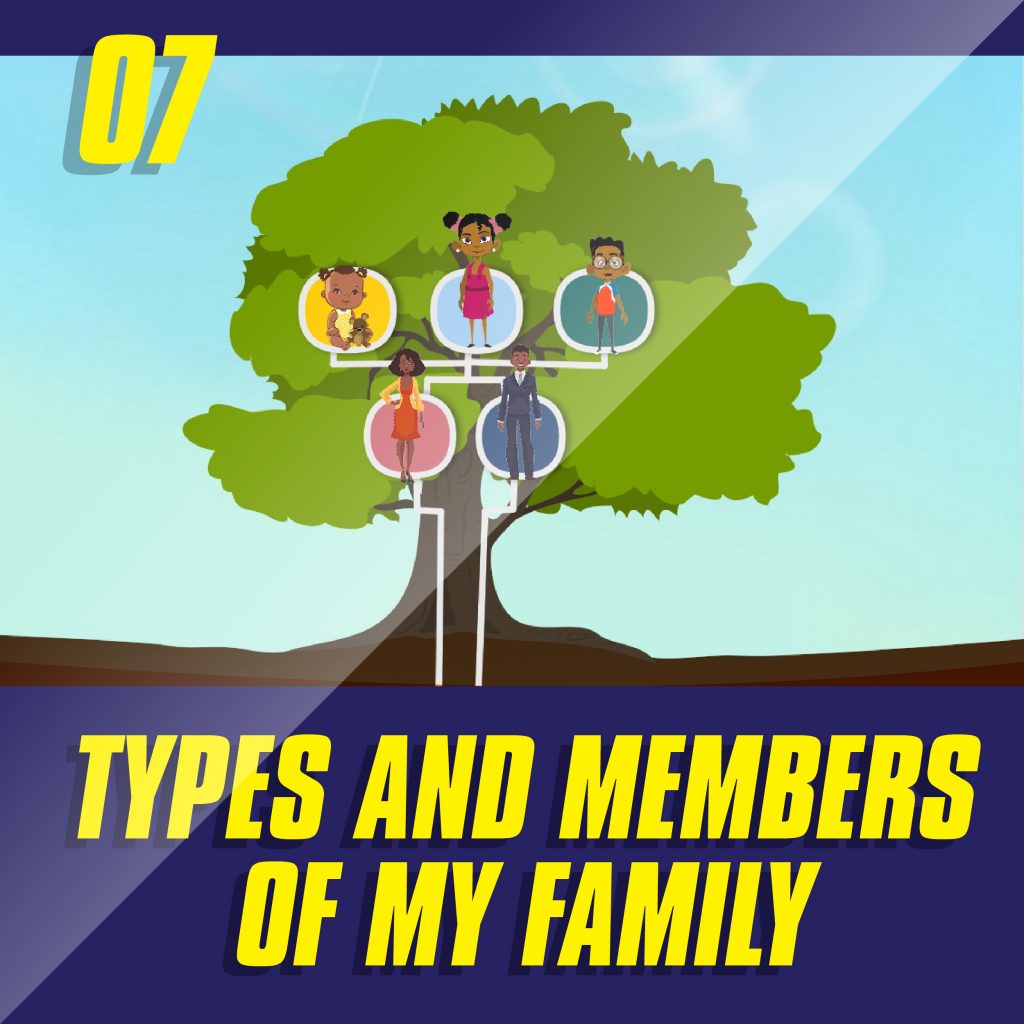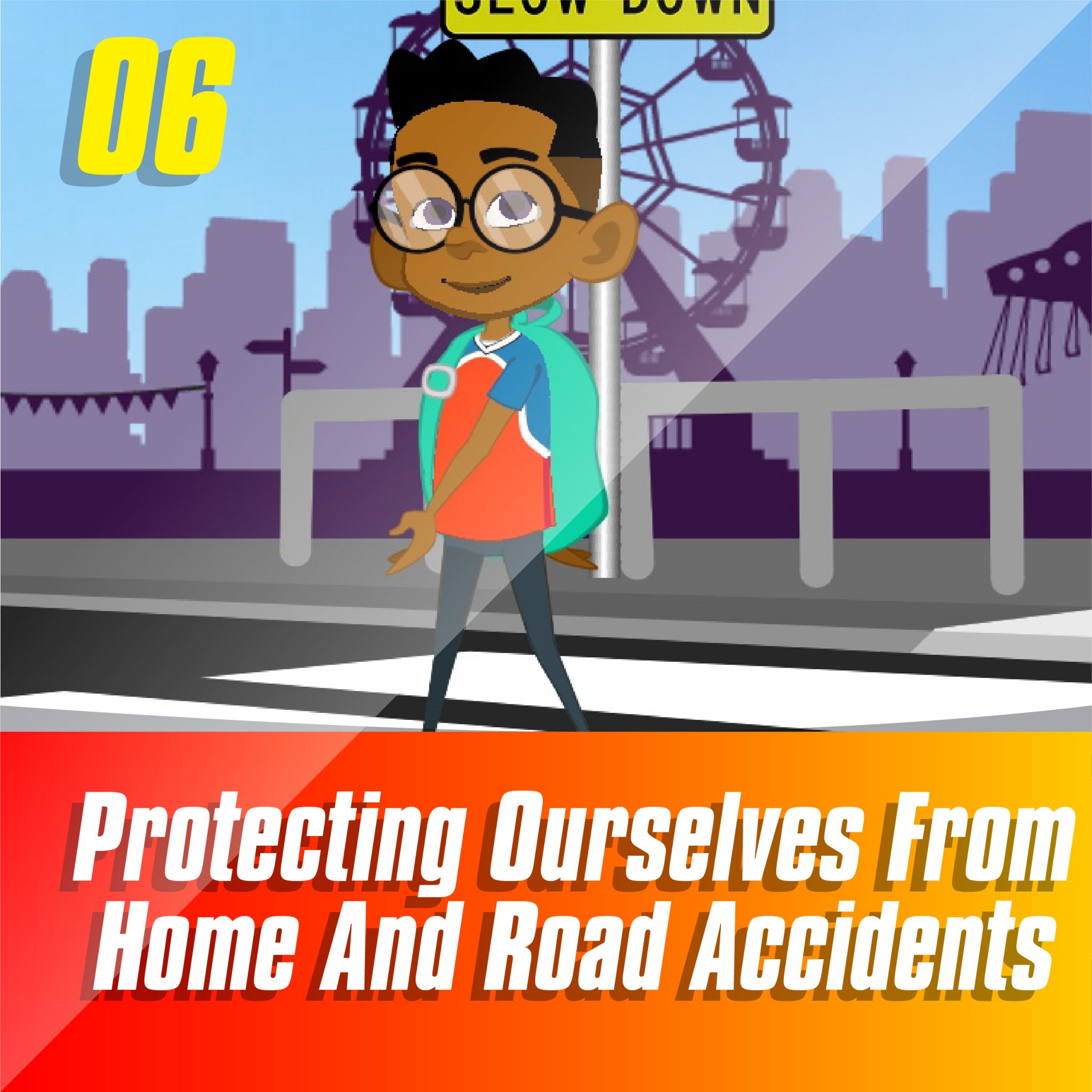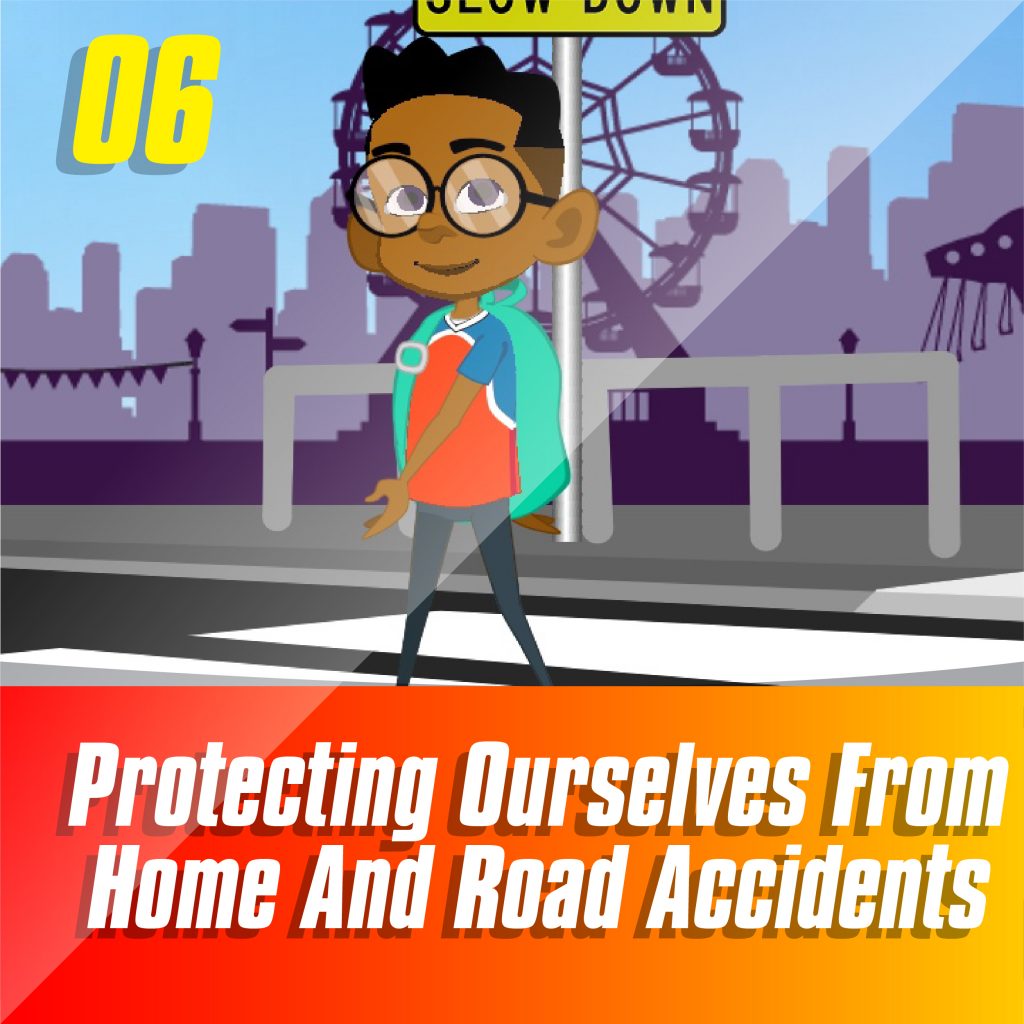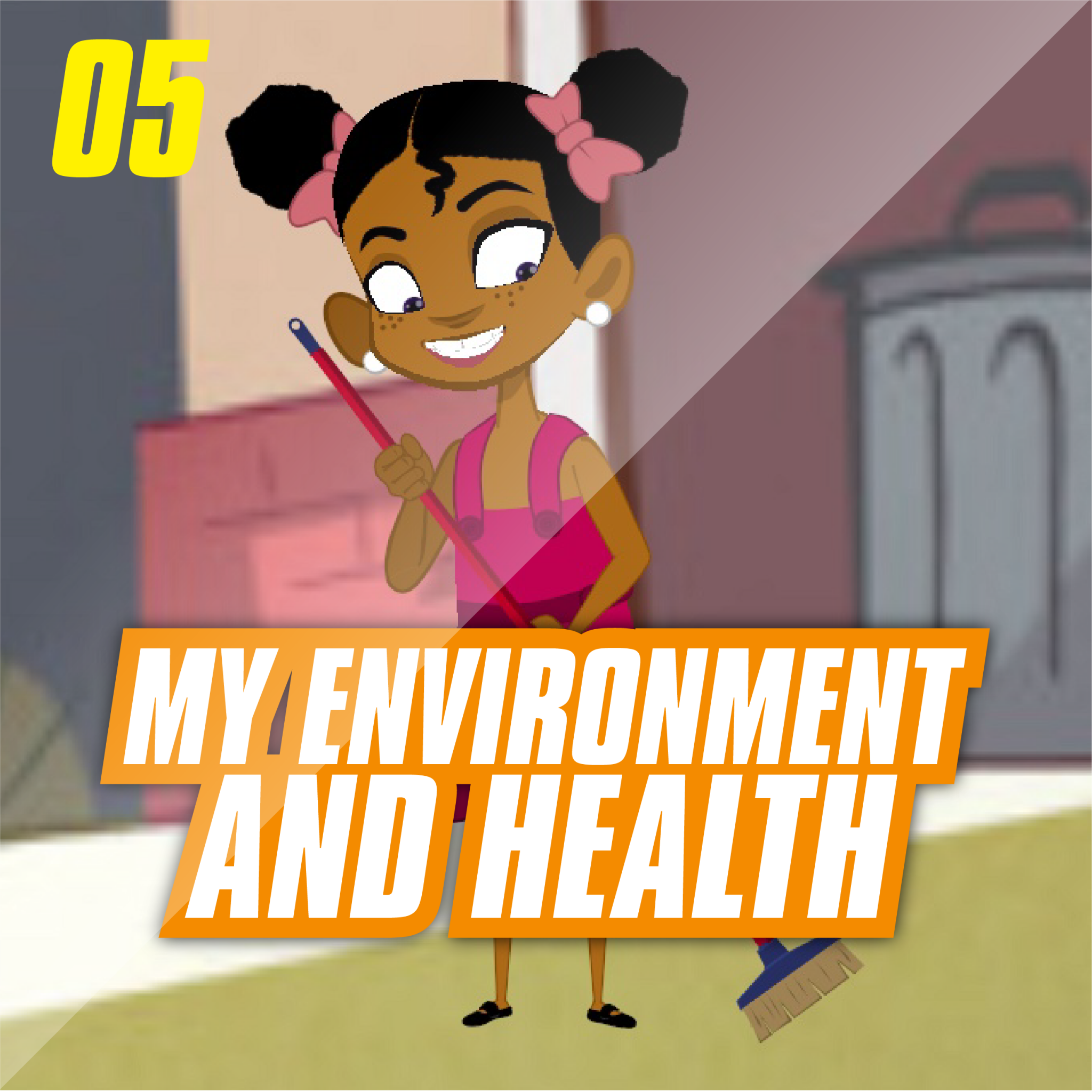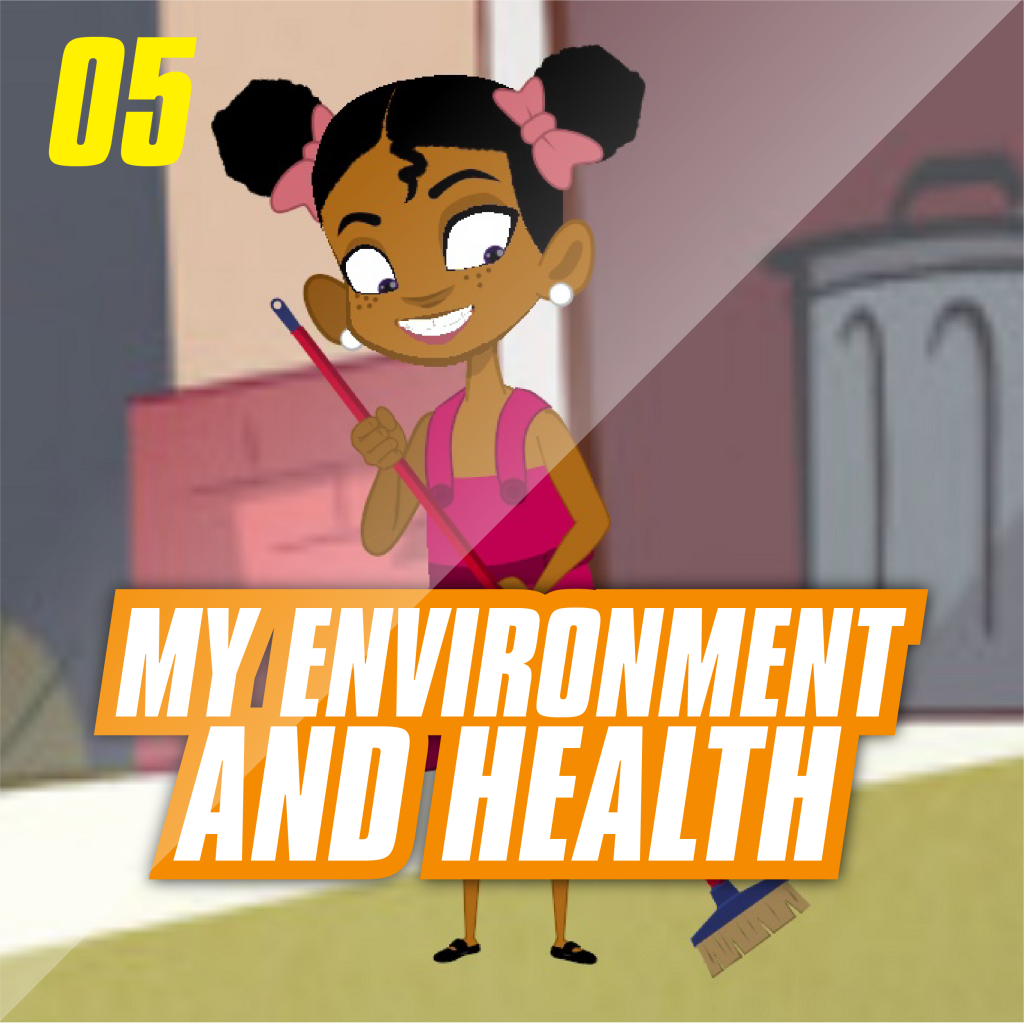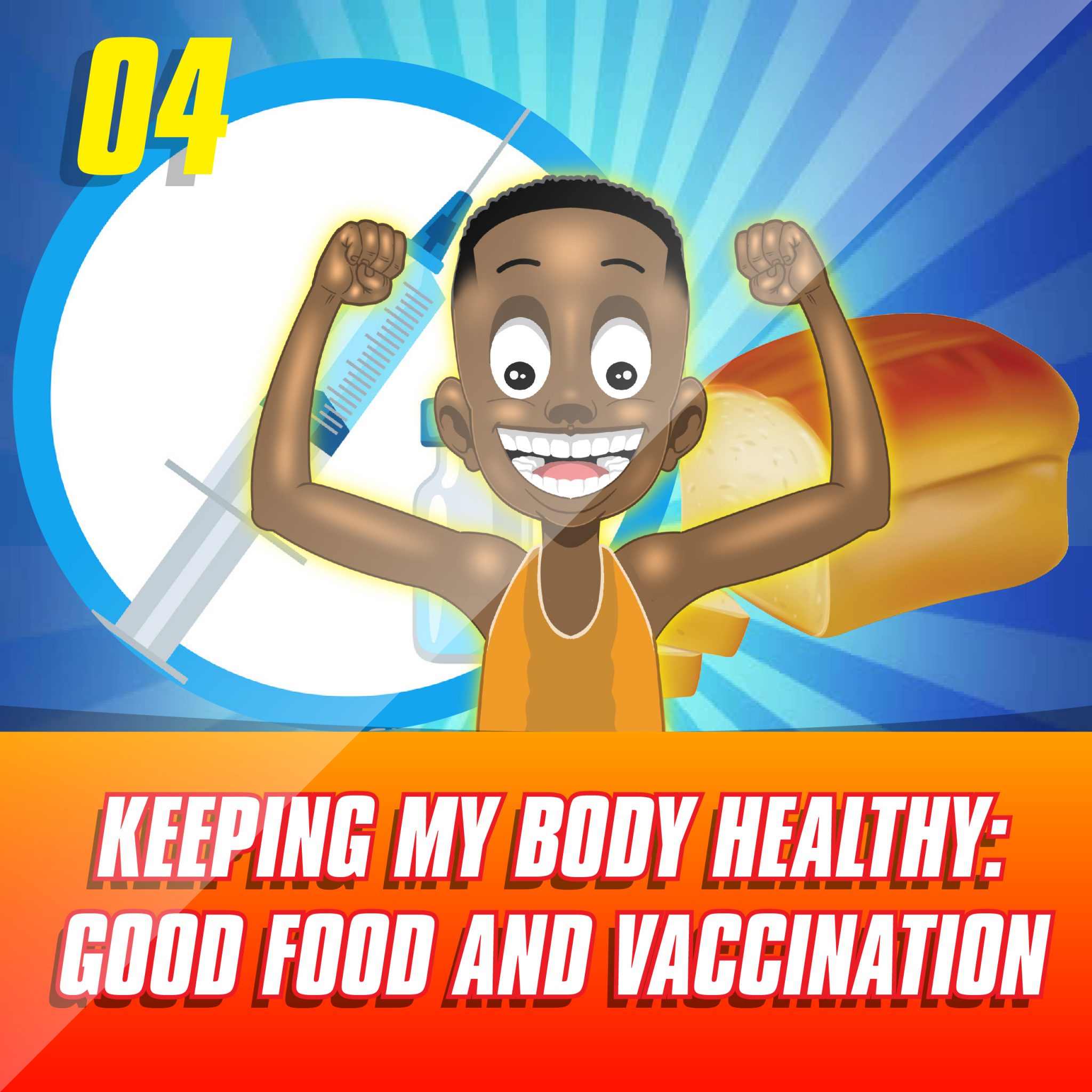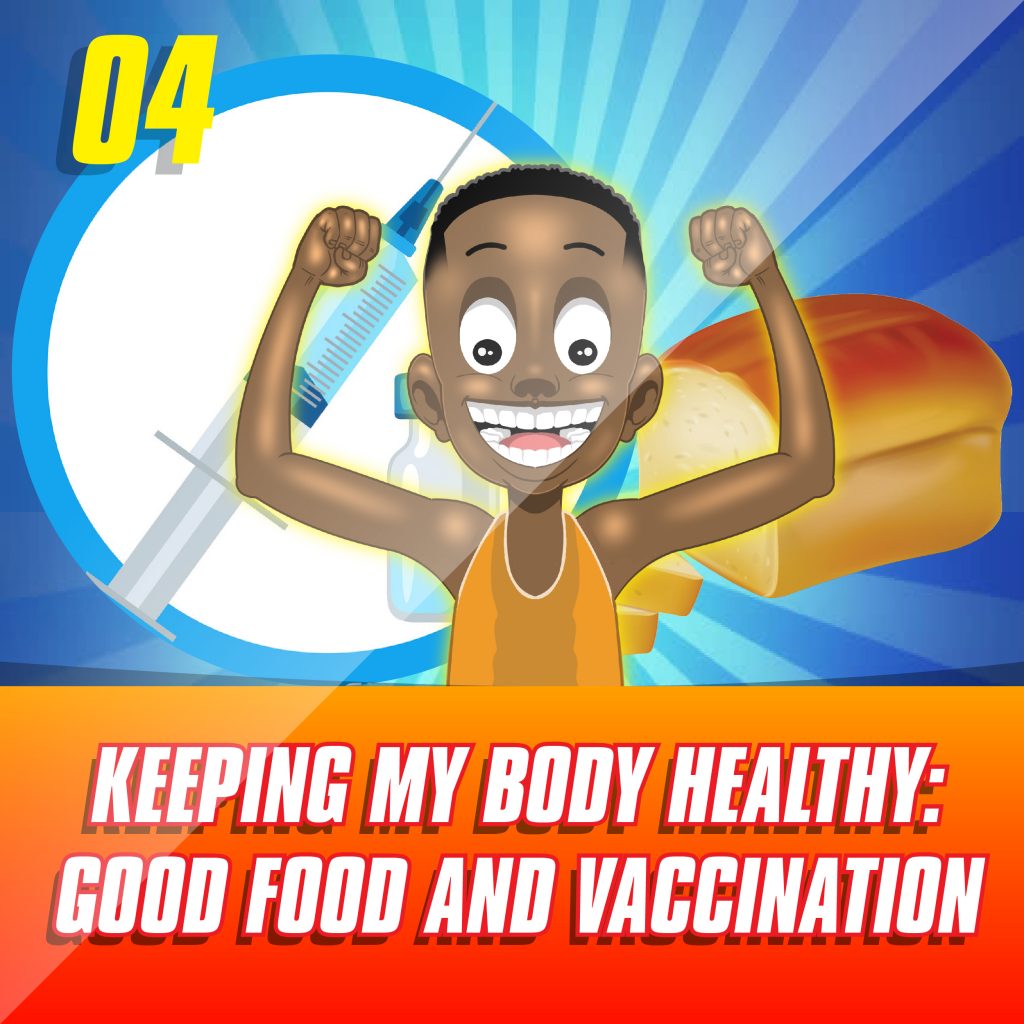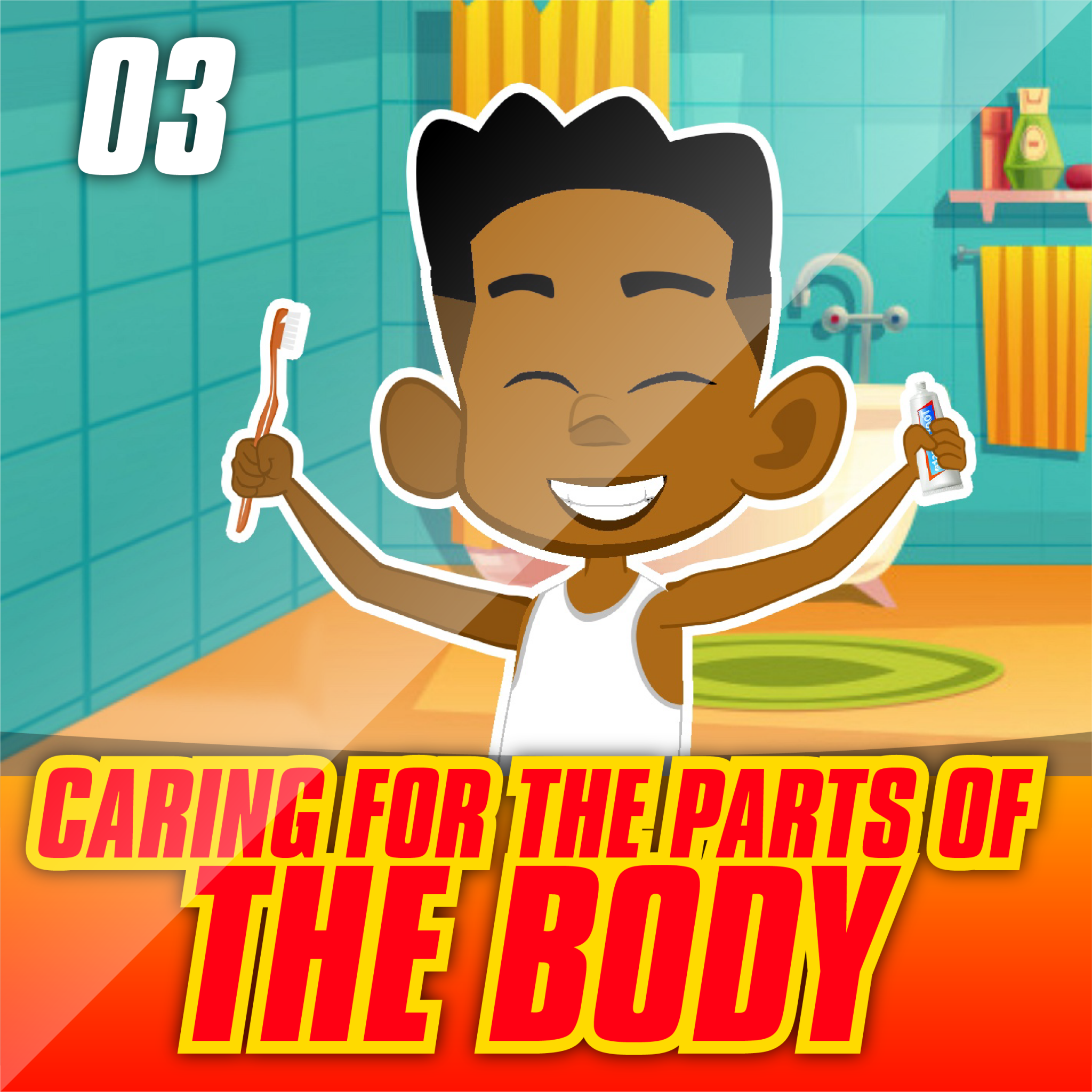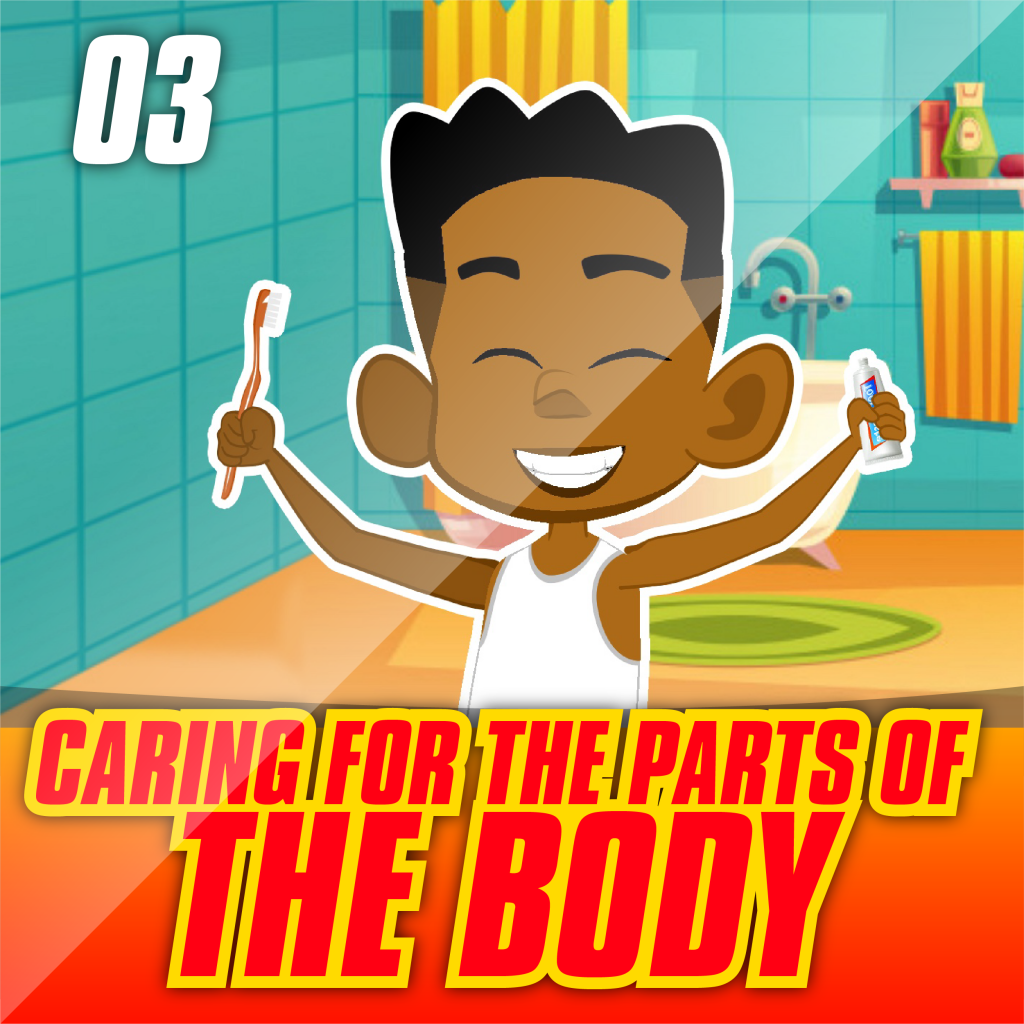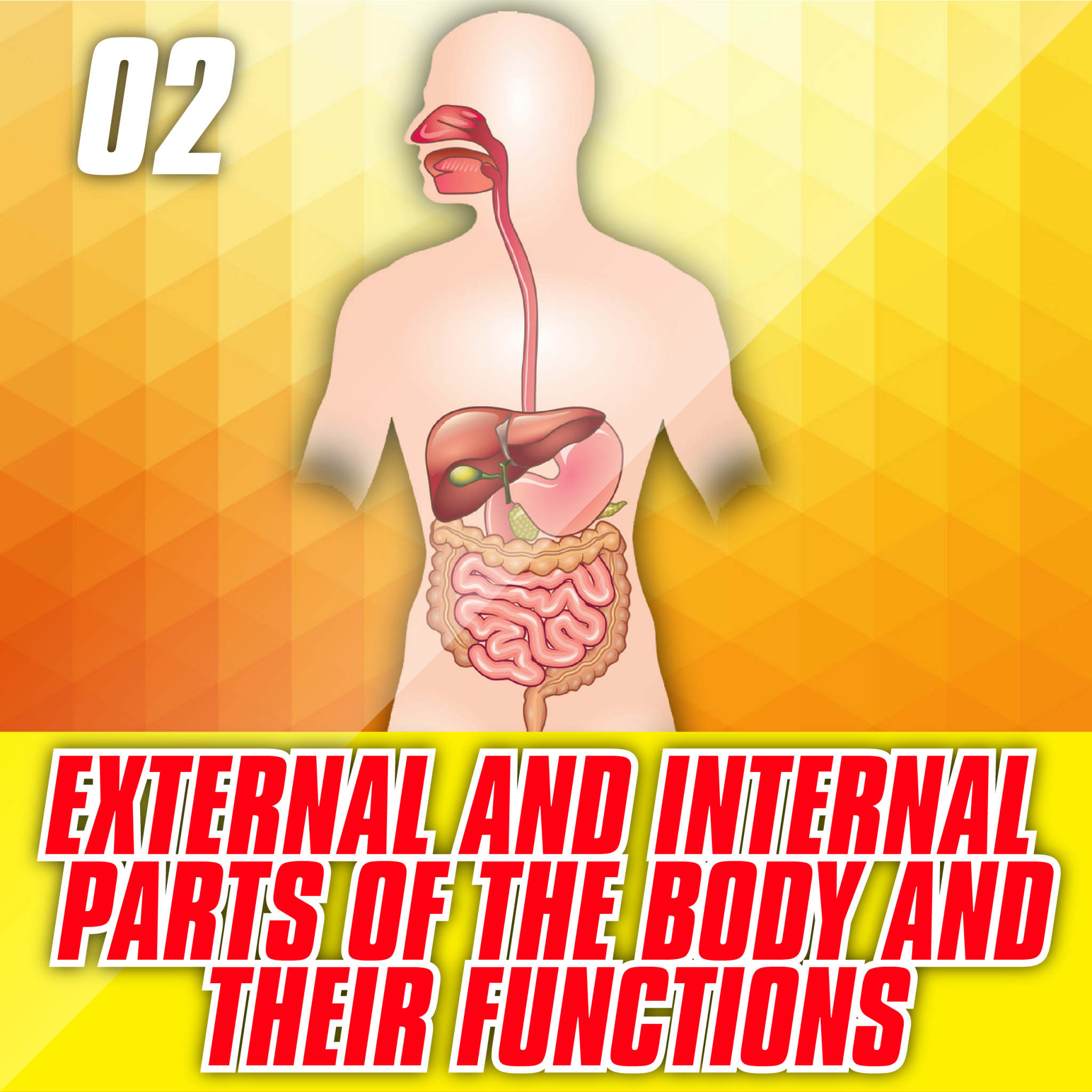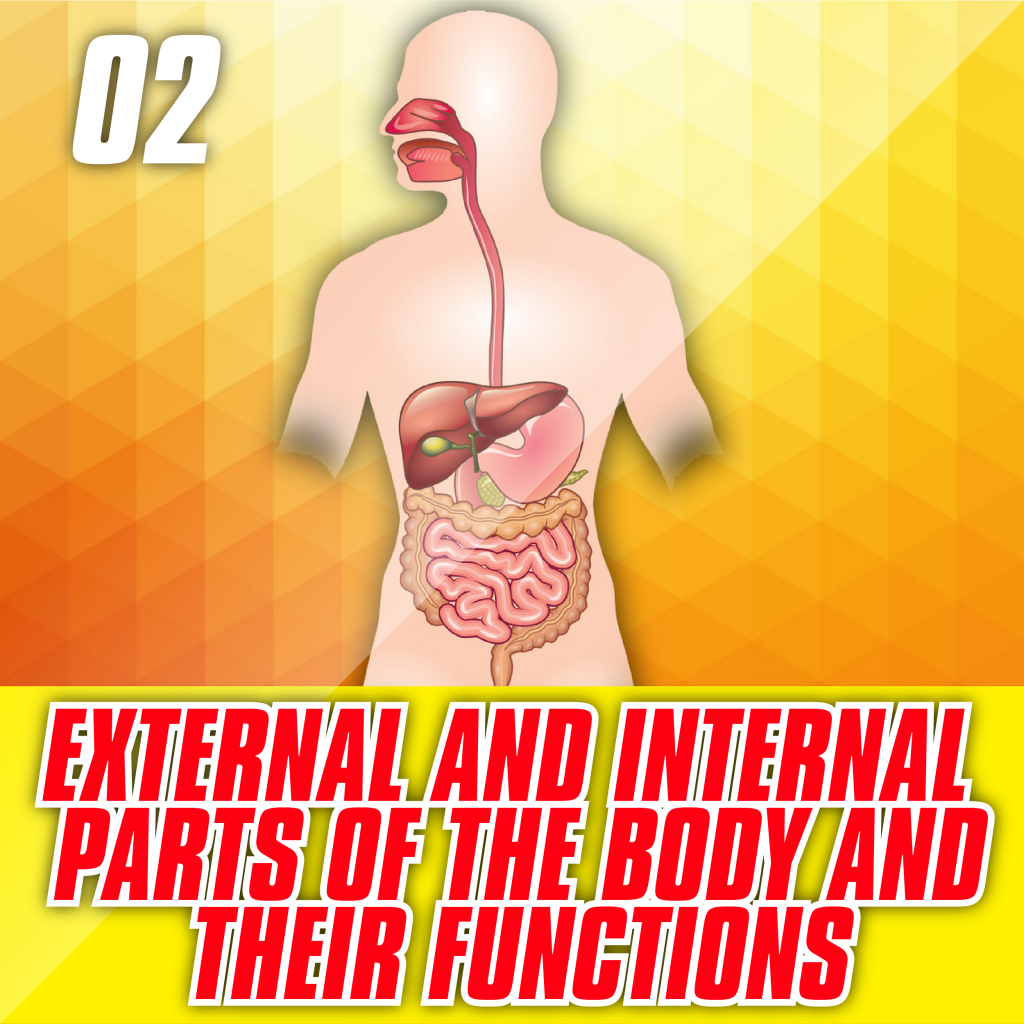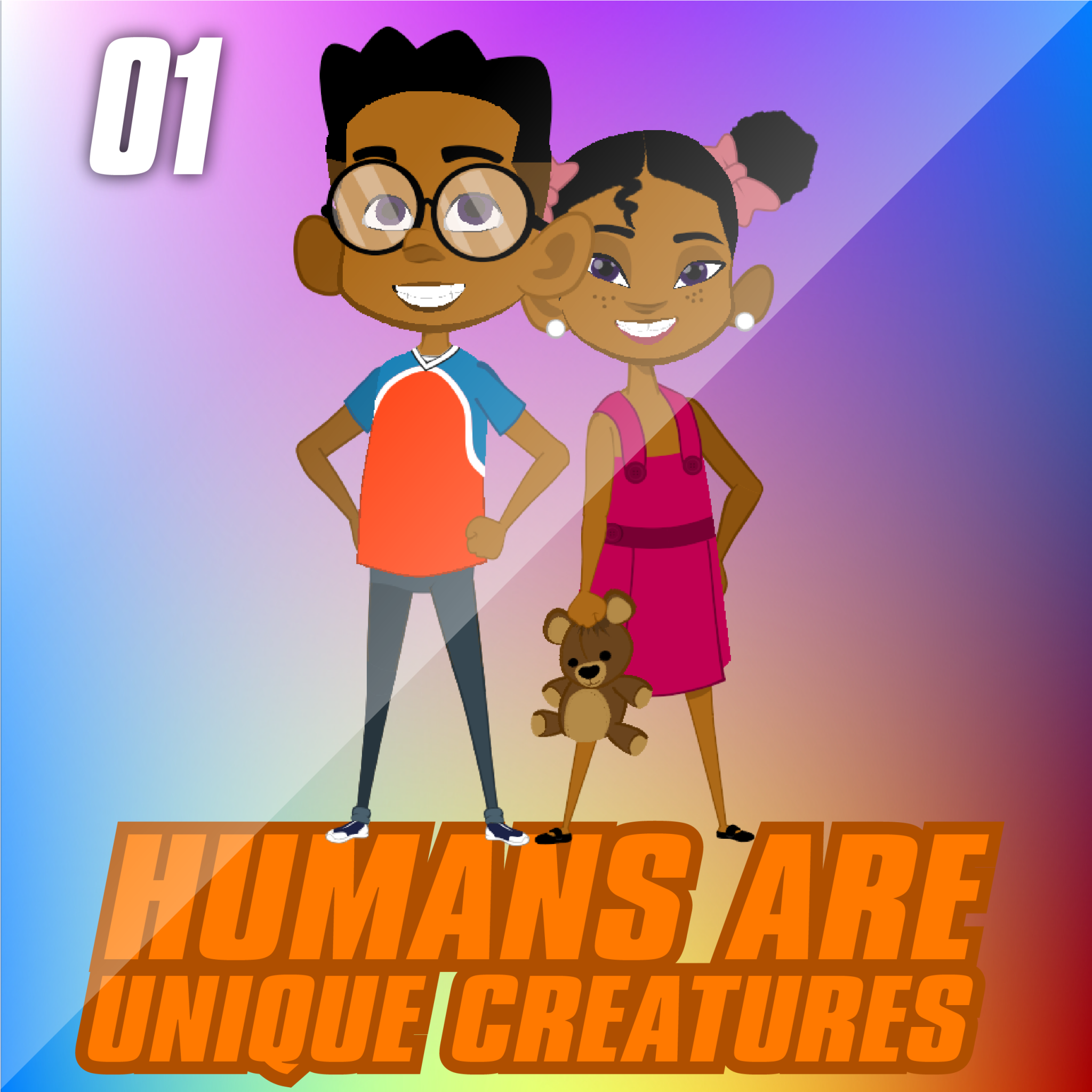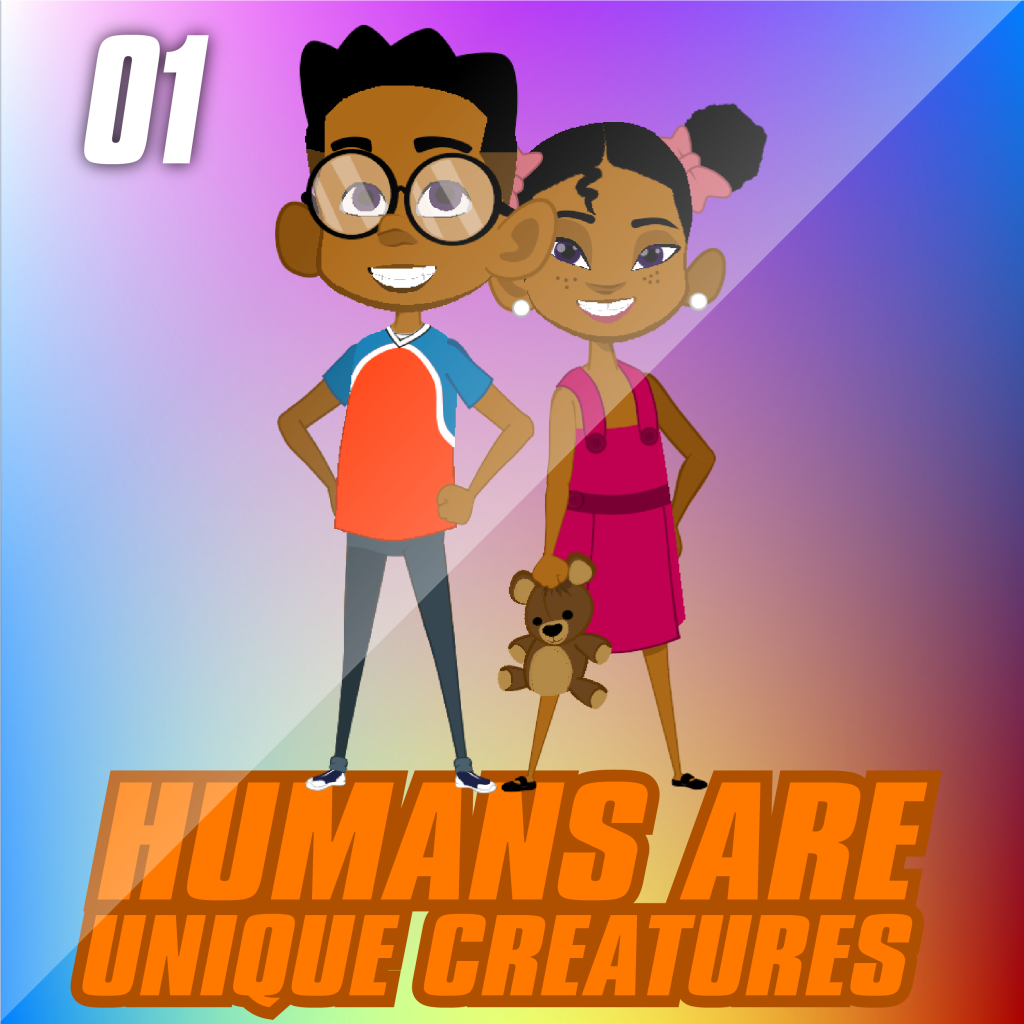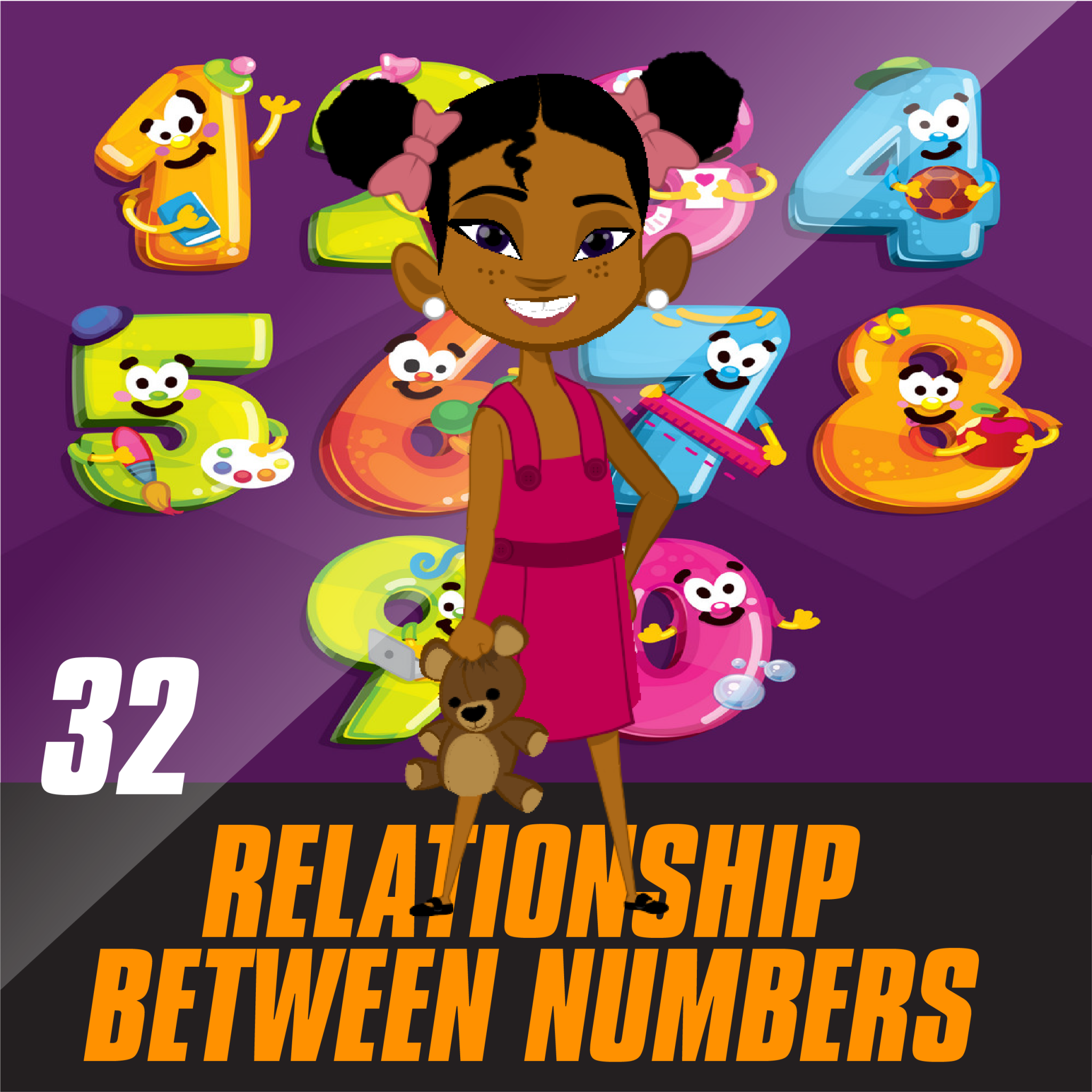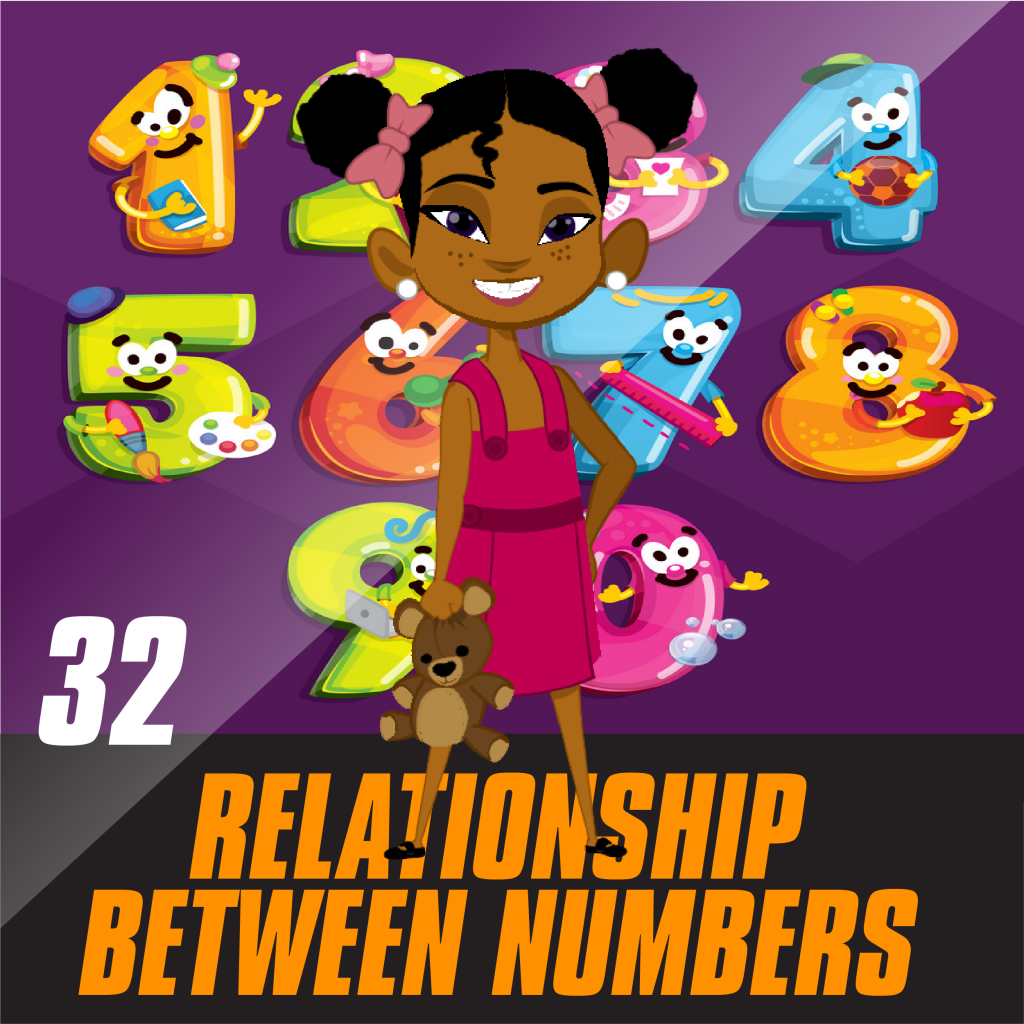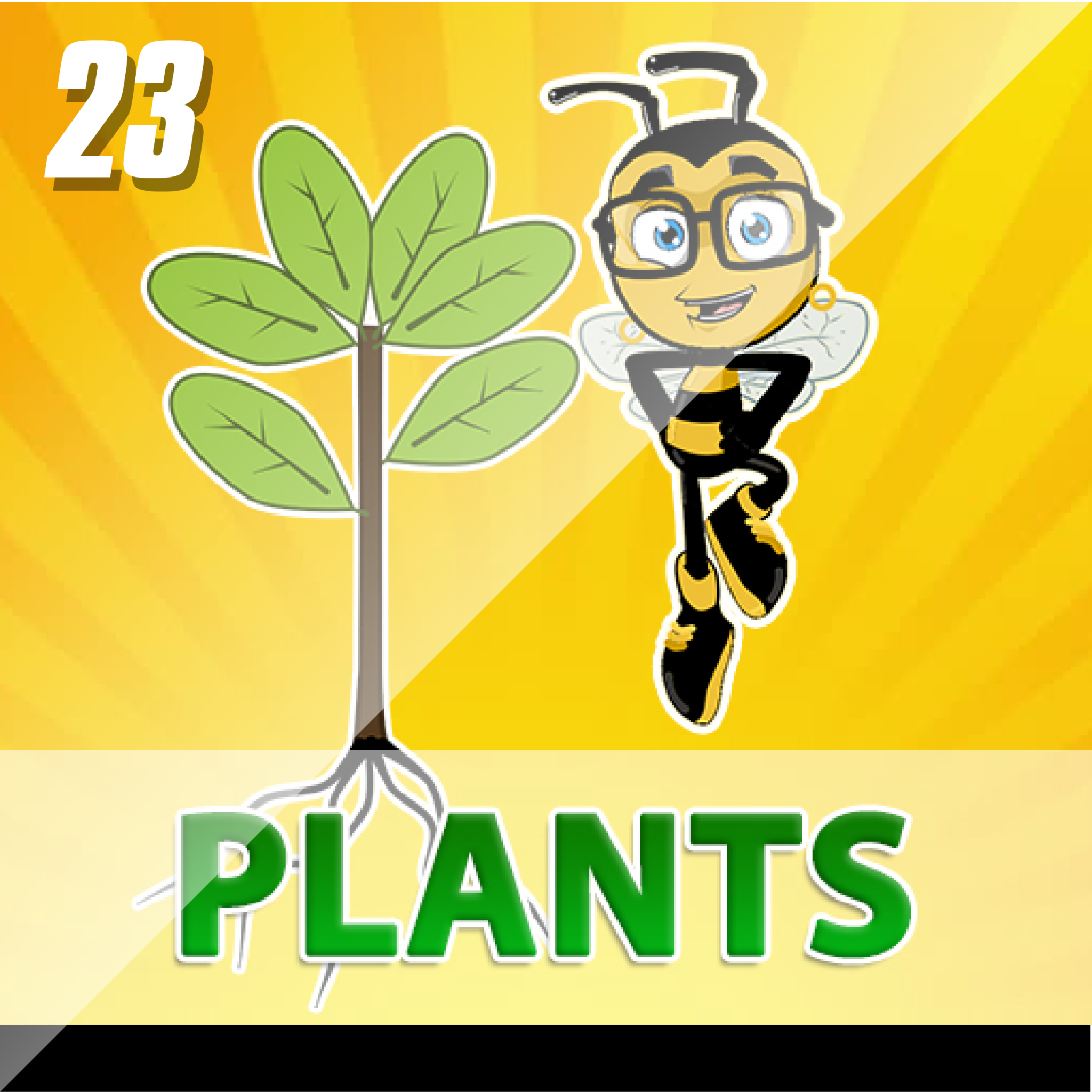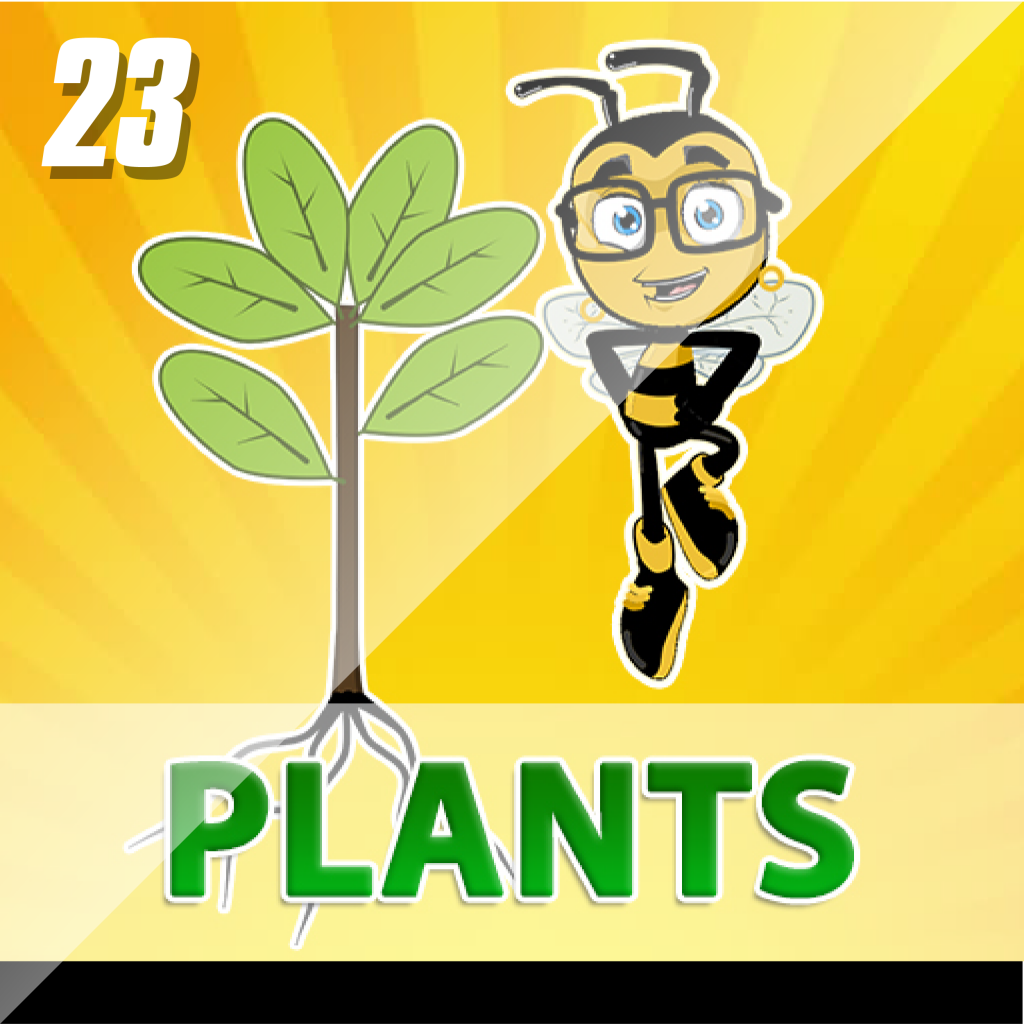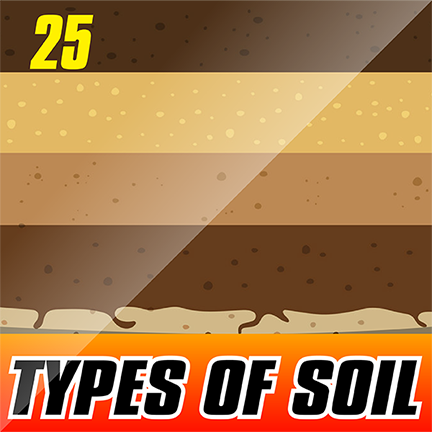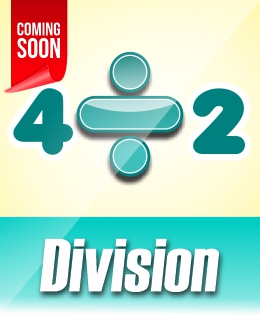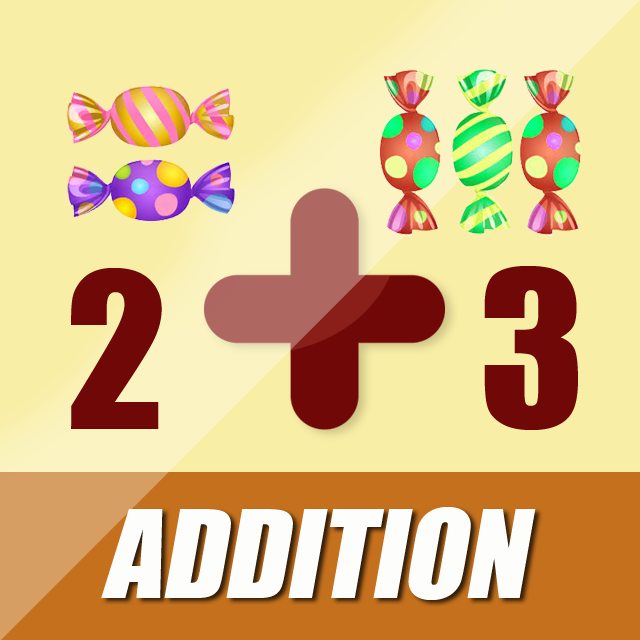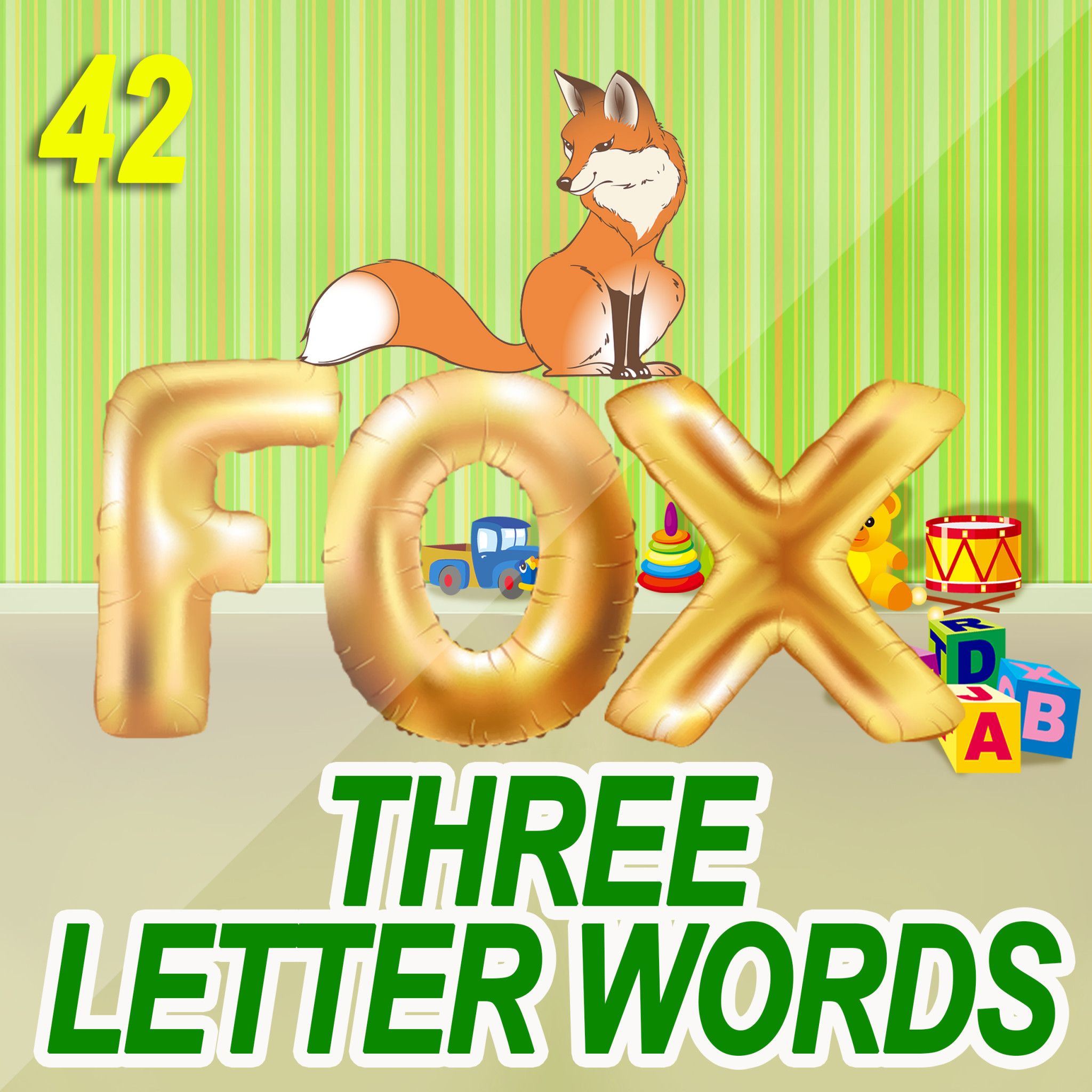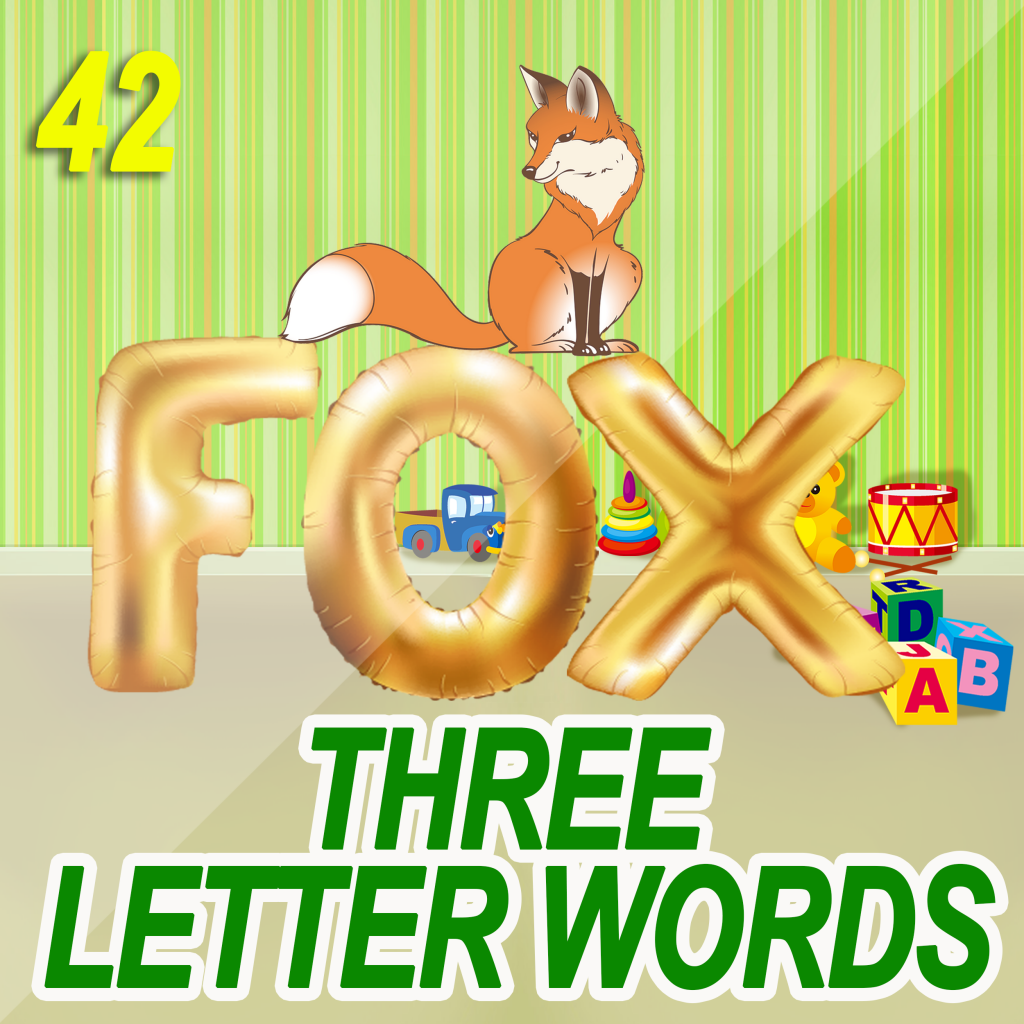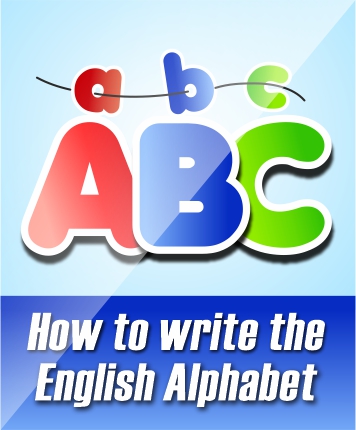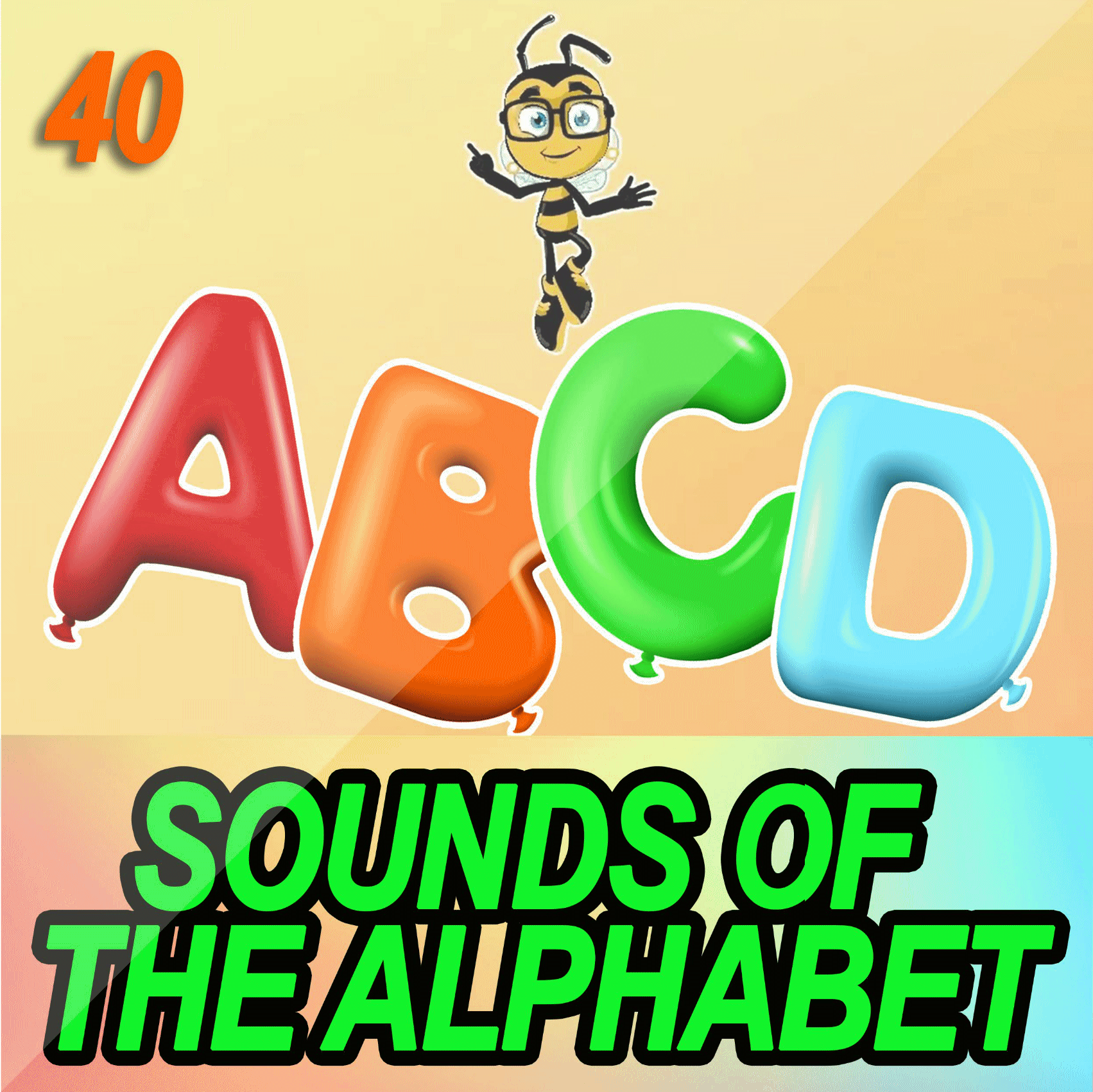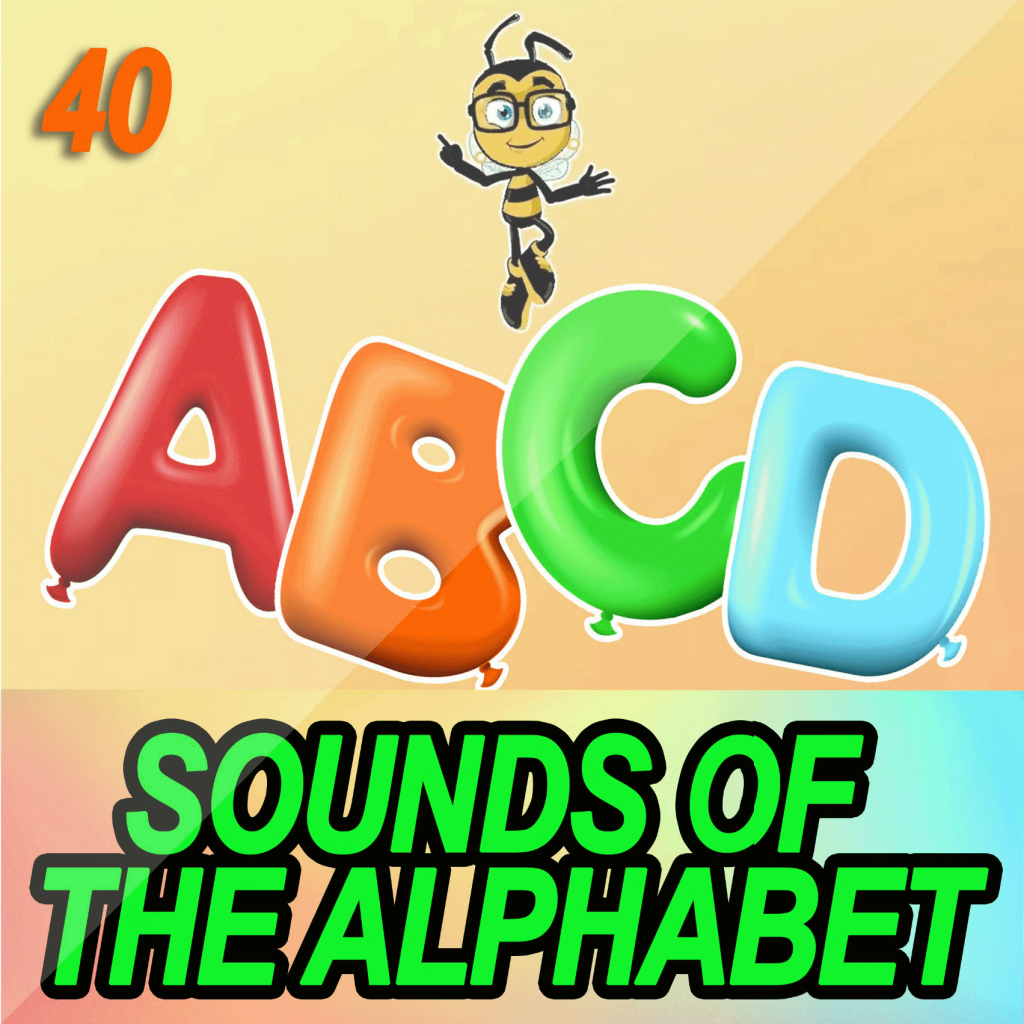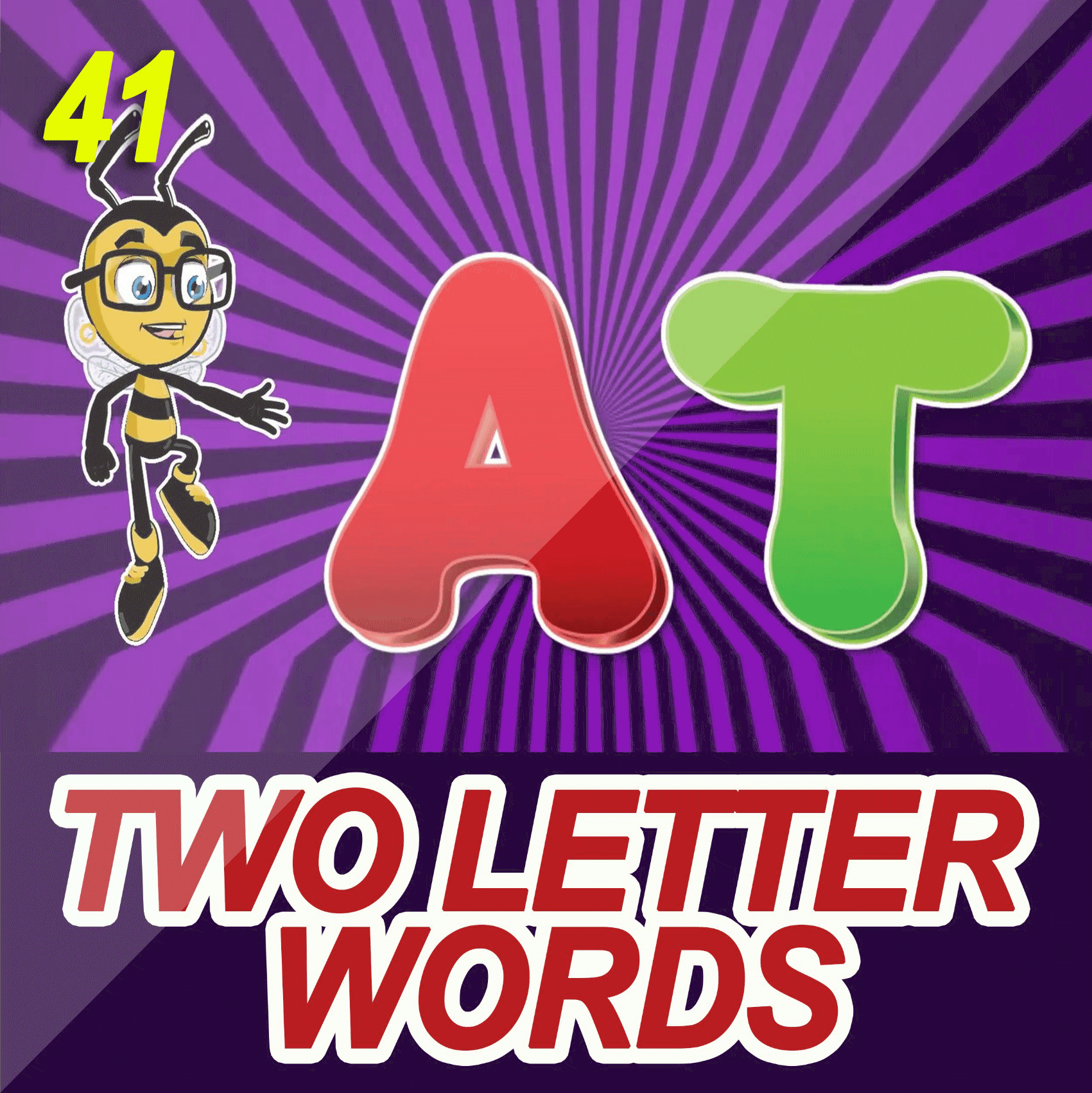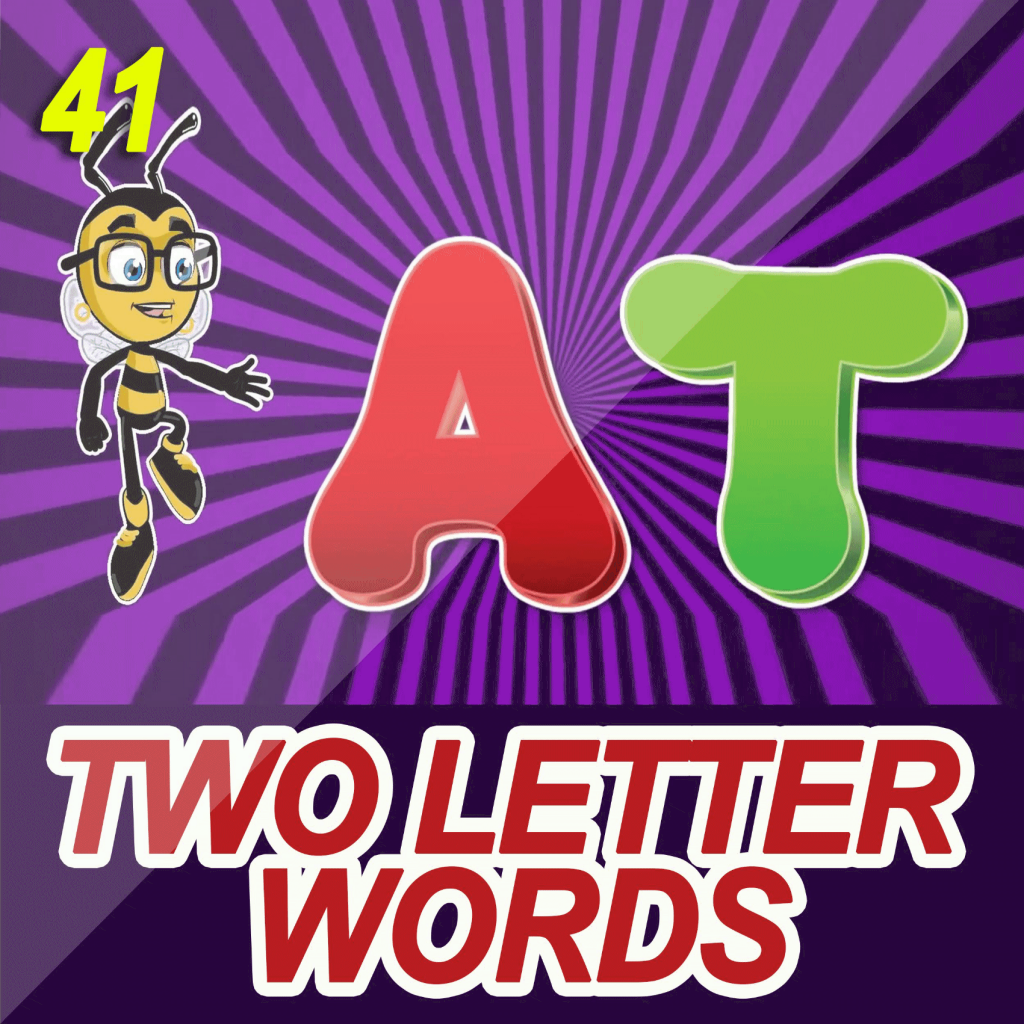 Contents Reviewed by Experts
The contents on the kids tablet have been reviewed by National Council for Curriculum & Assessment (NaCCA). NaCCA is legally mandated by Government to review and recommend teaching and learning materials. After reviewing our contents, this is what they said: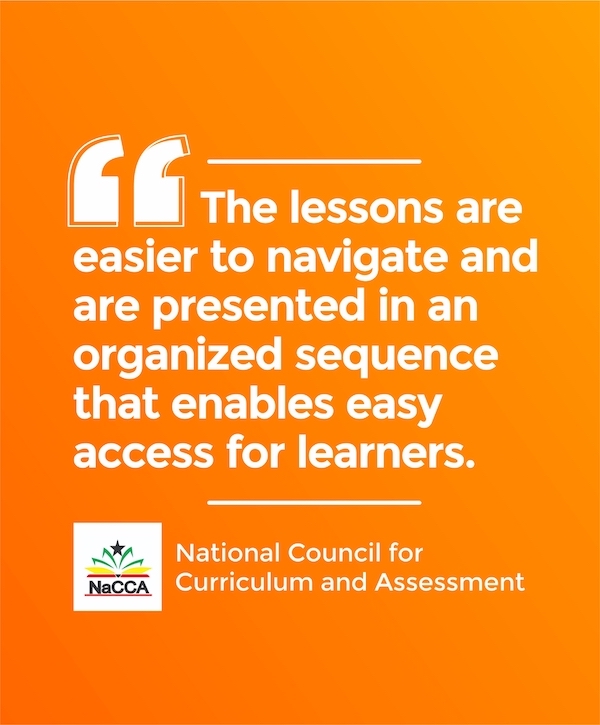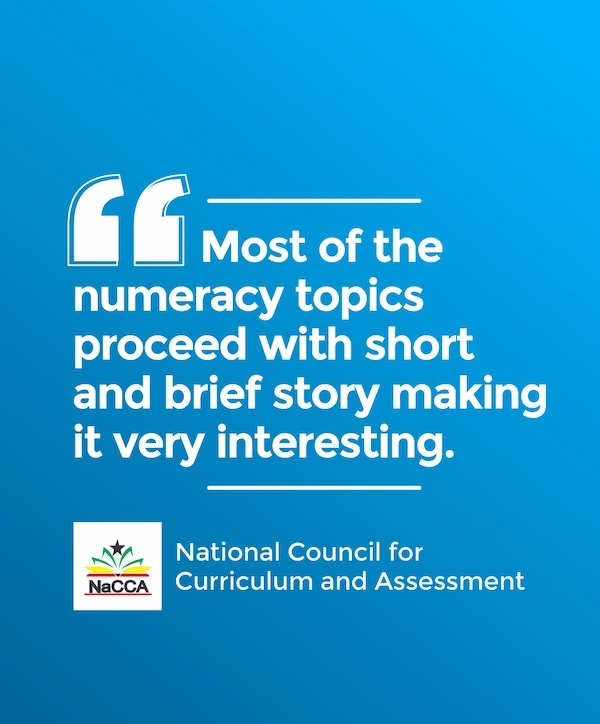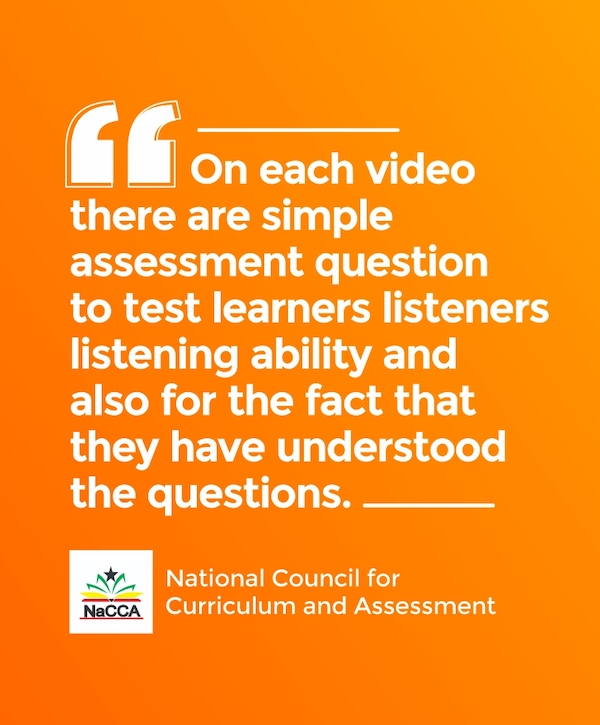 Get it at your doorstep any where in Ghana.
12 months warranty.

14 days money back guaranteed.