Features X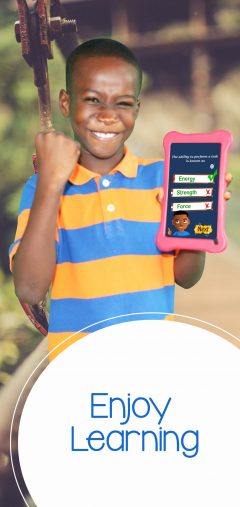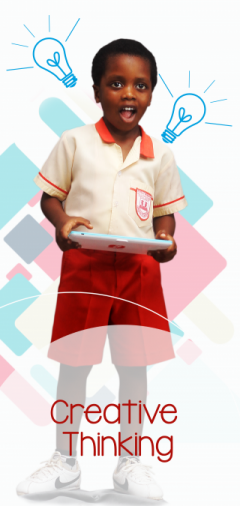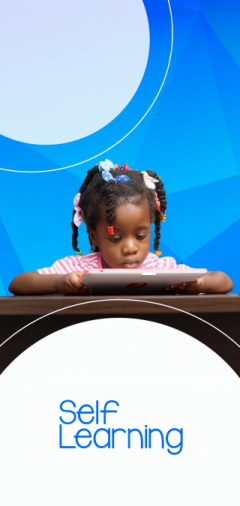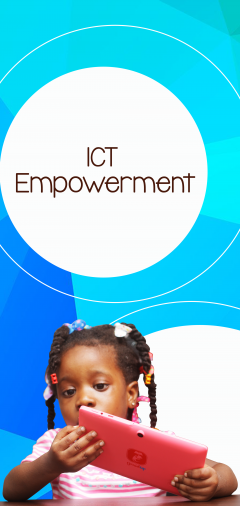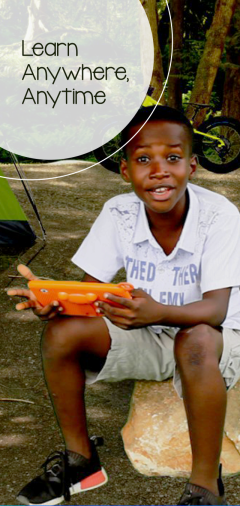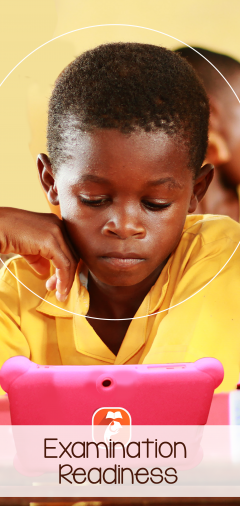 Enjoy learning
Educational app for kids to learn school topics are using cartoons, stories, and more.
Creative thinking
Graidup quiz games make kids more inquisitive and innovative.
Self-learning
Complicated school topics are made visual through stunning animations.Children no longer need help to understand topics
ICT empowerment
Learning with tablet at an early age improve computing skills and creativity.
Learn anywhere, anytime
Learning doesn't end after school. Children can go over school topics at their own pace.
Examination readiness
Over 6,000 challenging questions in an interactive game prepares children to compete with their peers in any contest.